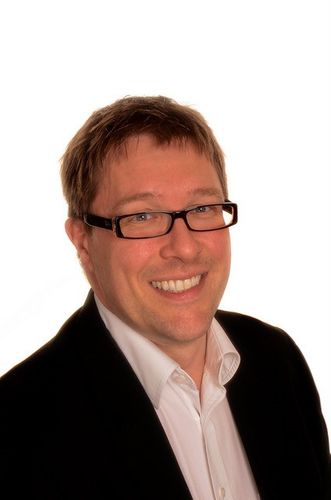 Simon Thackery
Clinical Director
,
Thackeray Dental Care, Director of BAPD
United Kingdom
As member of the dental profession for almost 30 years, I have always been a touch on the outspoken side, which has sometimes meant I have opinions that others don't necessarily agree with, but hopefully still have more friends than enemies in the profession! I am one of the founder members of the British Association of Private Dentistry and currently sit on the Executive Committee of that organisation as the secretary.
I am hugely supported by my wife Claire and son Noah in my professional and personal life. We are a family of dog lovers, with a pack of 3 rescue dogs that run our lives. I currently reside in Derbyshire and work in Nottinghamshire where I am also the BDA GDPC representative. My outside interests are photography and music, two things that allow my creative side to be exercised, and I have enjoyed performing in many different places, including Sheffield Arena.