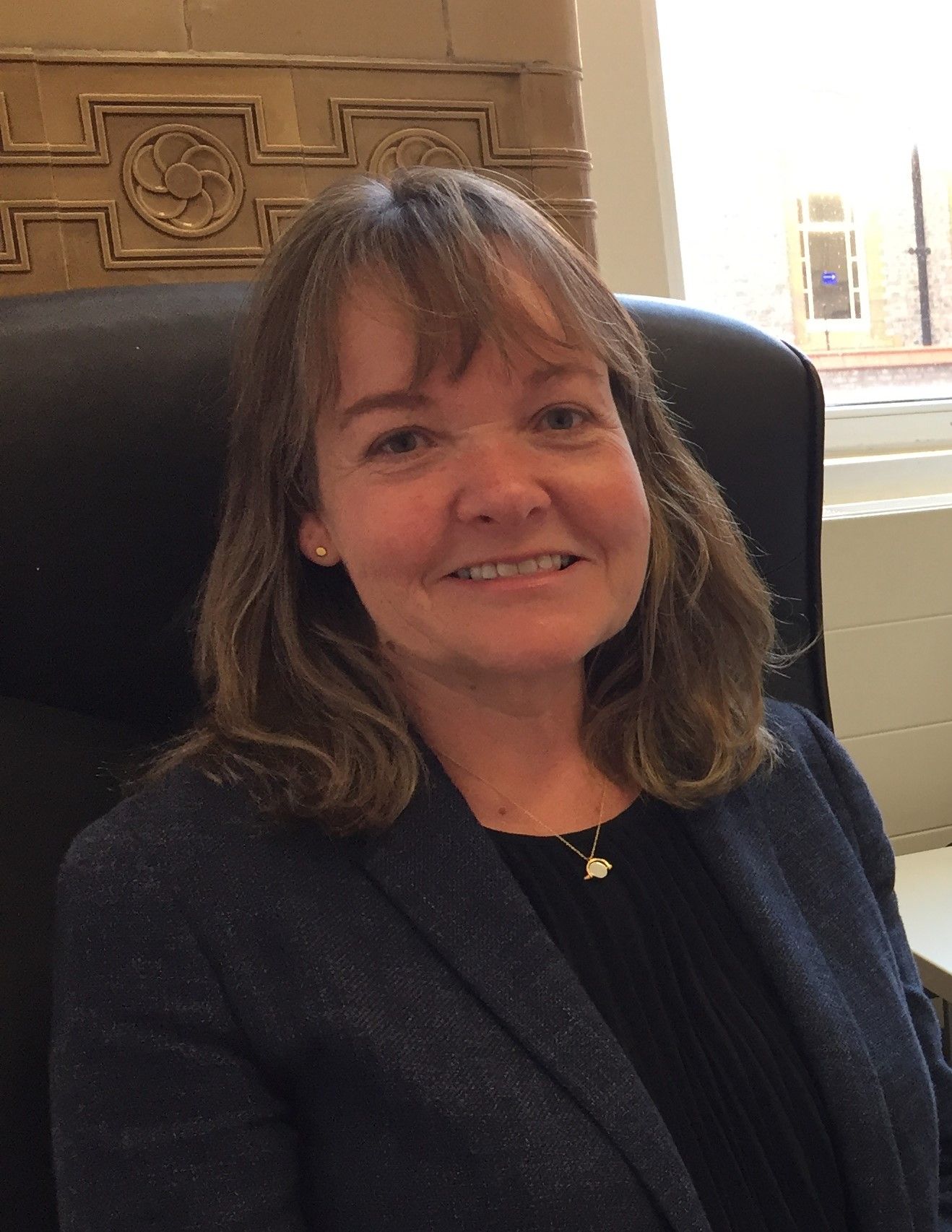 Rebecca Harris
Deputy Chief Dental Officer England
Deputy Chief Dental Officer for England and Clinical Professor of Dental Public Health leading a programme of mixed methods research in dental services, policy and systems with particular focus on health inequalities.
I have had a mixed NHS and academic career, including as Clinical Director of Salaried Services in South Glamorgan. Dental professional roles have included Past President of the British Association for the Study of Community Dentistry (BASCD) and Oral Health topic expert on NICE Public Health Advisory Committees. I provide clinical policy on Dental System Reform in my capacity as Deputy Chief Dental Officer.
I have been awarded a series of major National Institute of Health and Care Research grants; am recognised internationally as a Distinguished Scientist by the International Association for Dental Research (2020) and as a world leader in research in Behavioural Sciences relating to dentistry (2014).