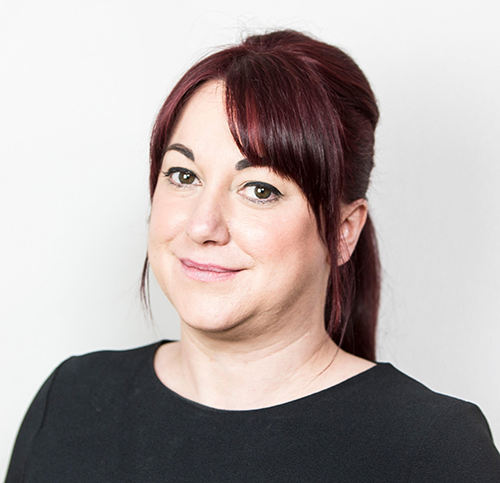 Lisa Bainham
President
,
ADAM - Association of Dental Administrators and Managers
United Kingdom
Lisa is involved in all aspects of practice management and has earned an accolade of awards during her career.
Lisa has gained a wealth of knowledge and experience over her last 24 years as a practice manager and is now supporting other practice managers in her role as President of The Association of Administrators and Managers, who have members throughout the UK and speaking at a wide range of Dental Shows and Events and covers a wide range of topics including, Leadership, Team Building, Complaint handling, Marketing, Customer Service and patient journey training.
Lisa also runs her own Dental training and Consultancy business, Practice Management Matters, helping other practices thrive and create award winning teams and services.
Lisa prides herself on walking the talk and providing relevant, practical advice that dental teams can relate to, and implement to work smarter, whilst also having fun!