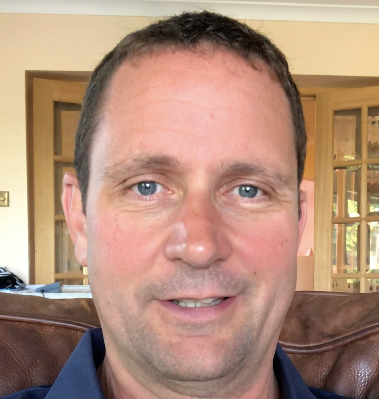 Daniel Durie
Chief Executive Officer
,
Vision Media Networks Limited
United Kingdom
Dan Durie has over 30 years' experience implementing technologies to improve business profitability and environmental footprints in a range of business sectors. Dan has been working in the dental sector for over 15 years as the CEO of Vision Media Networks Ltd and the SmileVision product. With over 1,500 dental practice customers across the UK and Ireland SmileVision helps to digitalise and automate their customer/patient communications. The SmileVision service includes a range of tools including a personalised TV channel, content for email, websites, social media and mobile.
Dan has a special interest in attention-based marketing and it's effective use in the highly competitive and easily accessible digital communication space.