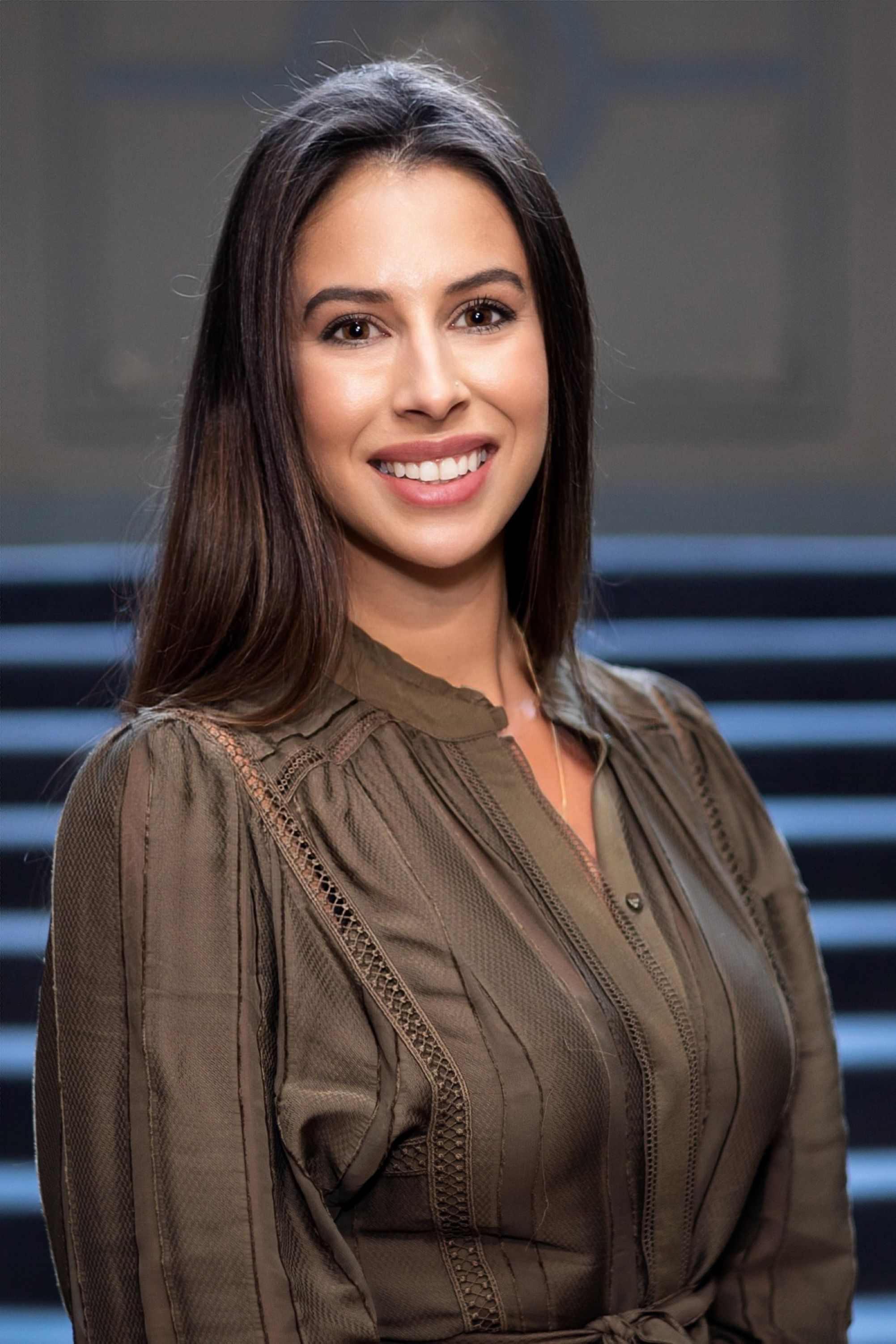 Camilla (Millie) Morrison
Dr Millie Morrison is comfortable providing a wide spectrum of high-quality dentistry for all age groups. She particularly enjoys orthodontic treatment, where she offers both fixed and Invisalign treatment options, as well as cosmetic bonding. She aims to restore teeth to achieve a natural look using modern minimally invasive techniques and evidence based dentistry.
Dr Morrison has helped teach composite bonding around the world and is a demonstrator for a smile makeover course teaching dentists across the country the skills and methodologies to achieve gold standard smiles with their patients. She is also a clinical lecturer for the Invisalign system, teaching techniques to dentists, demonstrating not only the technical skills but also teaching dentists how to use it.
Dr Morrison is continuing her clinical education with a Diploma at City of London Dental School. She is a member of the committee for the British Academy of Cosmetic Dentistry and upholds their values and aims for all her patients.