03 Oct 2023
Understanding bioceramics in endodontics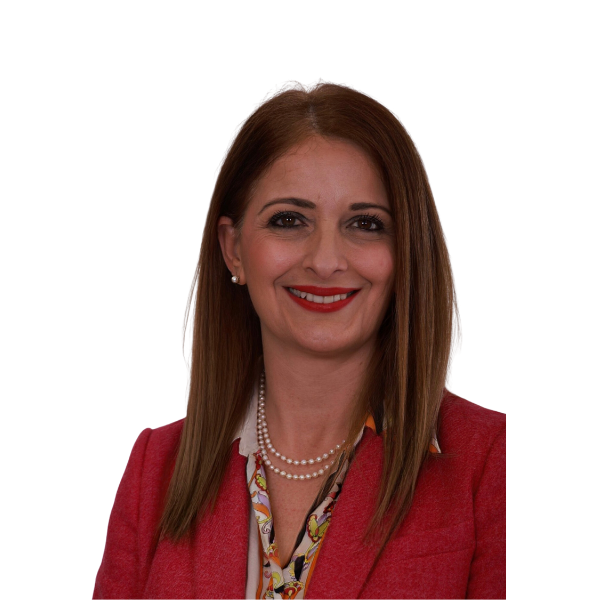 Josette Camilleri is a Clinical Professor of Endodontics and Applied Materials and Honorary Specialty Dentist at the School of Dentistry, Institute of Clinical Sciences College of Medical and Dental Sciences, University of Birmingham. She will be among the highly-esteemed speakers to present at BDIA Dental Showcase next year and she says:
"I'll be reviewing bioceramics from a clinical perspective, exploring the challenges and providing some guidance for clinicians to avoid common complications. We will cover material selection, as well as discussing their properties in detail, how to use them effectively and where to find out more. Products will be good for one patient but not another, so familiarity with the materials is key.
"I attended BDIA Showcase last year as a speaker. It was very well set out and extremely well organised with everything running smoothly. A lot of people attended and there was a very good company turn out to ensure a vibrant event."
If you only attend one dental event next year, make it BDIA Dental Showcase. It is the longest running dental exhibition for a reason! Registration opens in November – keep up-to-date with the monthly newsletter and register your interest today at https://dentalshowcase.com/register-interest-pr.
BDIA Dental Showcase 2024
22nd-23rd March
ExCeL London