14 Sep 2023
Preparing for the financial ups and downs to come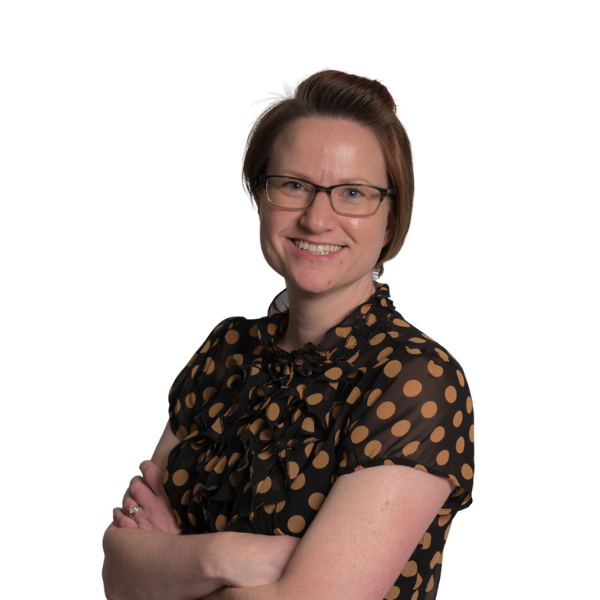 Heidi Marshall is a Chartered Accountant and Partner at Dodd & Co, and Chair of the National Association of Specialist Dental Accountants & Lawyers (NASDAL). She will be speaking at the BDIA Dental Showcase 2024, sharing her expertise on the latest updates regarding pensions, tax and other important financial topics. She says:
"There are several opportunities available to dentists in the current economic landscape, including huge demand for dental services, positive changes to the NHS pension scheme and the chance to purchase practices at relatively reasonable prices.
"Of course, these are countered by the challenges of recruitment, high interest rates and increasing overheads. As such, it's important to stay on top of your accounts. By updating your accounts monthly, you'll be able to more closely monitor progress and make adjustments throughout the year to significantly improve your financial position.
"Dentists have historically been ok during recessions and there's no reason why they won't be again. To survive or even thrive during this part of the economic cycle, you simply have to be more prepared and more careful in your business decisions."
The BDIA Dental Showcase is the longest running dental exhibition in the UK and next year will return with more networking opportunities, more exhibitors and new educational features. Registration opens in November – keep up-to-date with the monthly newsletter and register your interest today at https://dentalshowcase.com/register-interest-pr.