10 Nov 2023
Meet friends and discover innovation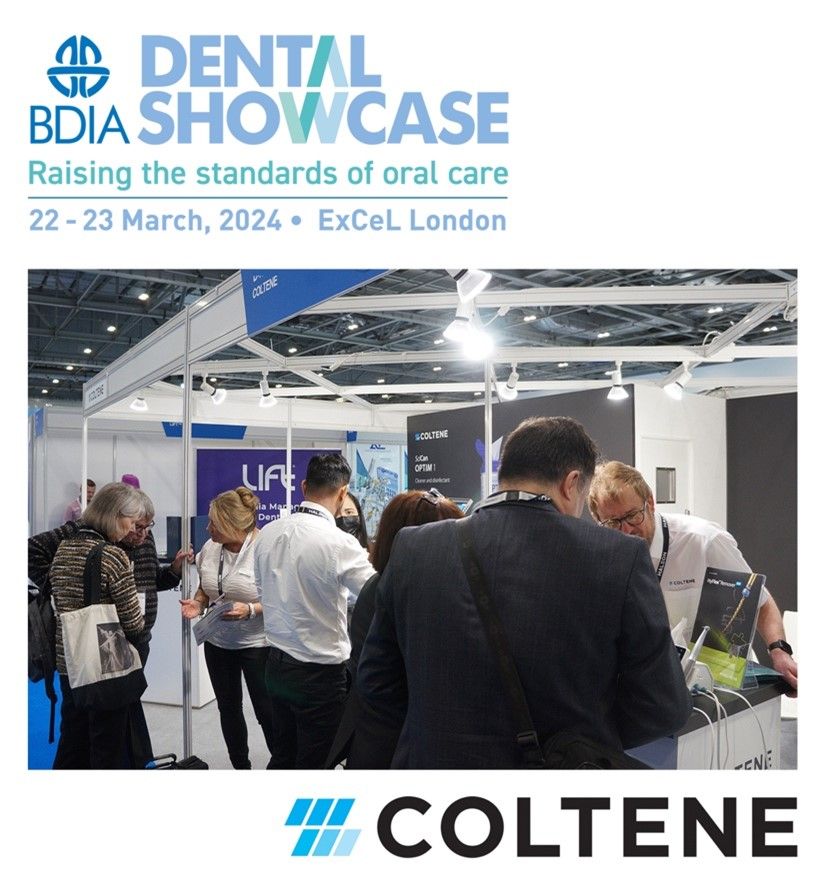 "The BDIA Dental Showcase is the perfect place to meet old friends and make new ones. You can't beat face-to-face customer contact and Showcase is the best annual event in the UK for COLTENE to increase brand awareness and present the latest product innovations and treatment concepts to the dental community."
Nic Coomber, National Account Manager and Marketing Strategist for COLTENE, shares why the organisation will be once again attending BDIA Dental Showcase.
The UK's longest standing dental exhibition, this will be the event of 2024. Hundreds of dental companies, manufacturers, training providers and more will be among the trade floor, where you can discover the latest innovations in dentistry. It will also be a fantastic opportunity to connect with product experts, meet new suppliers and replenish stocks with show-only offers and promotions.
Registration is now open – secure your place today!
BDIA Dental Showcase 2024
22nd-23rd March
ExCeL London