17 Oct 2023
BDIA Dental Showcase marketing boost for exhibitors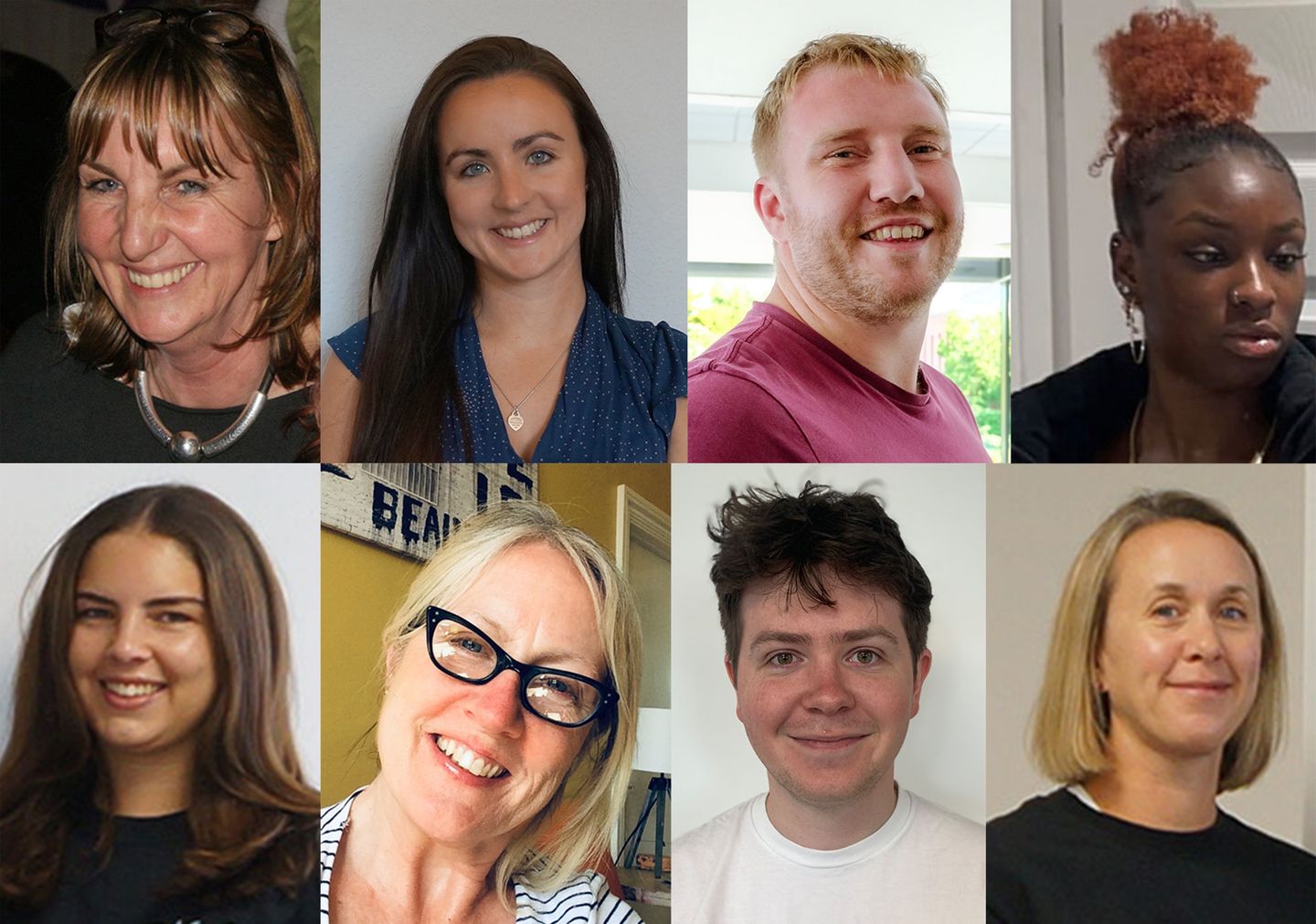 BDIA Dental Showcase is delighted to announce a new long-term partnership with E K Communications Ltd (EKC), a leading PR and marketing agency dedicated to the dental profession.
By working together, BDIA Dental Showcase and EKC will provide a powerful driving force to amplify the success of trade members at the show. EKC's enthusiasm and proactive approach to marketing will complement our own team's dedication to further enhance the support we provide exhibitors and trade partners. It also demonstrates the continued growth of Showcase and its commitment to maximise the opportunities to be seen by your ideal target audience.
With extensive experience in the sector and a comprehensive understanding of all aspects of the industry, EKC can provide bespoke advice and guidance to help boost marketing activities both before and after Showcase.
David Hussey, BDIA Dental Showcase Event Director, says:
"Our new partnership with EKC will support our plans for continued growth and help maximise the opportunity of all our exhibitors at BDIA Dental Showcase. Our main focus is to ensure that our exhibitors and partners continue to see increased lead generation, improved conversion rates and enhanced business growth. We are delighted to be working with EKC and I look forward to seeing the positive impact this has on the exhibition."
With registration open in just 6 weeks, this is the perfect time to prepare your promotional activities for the best results in 2024. To find out more about the support available from EKC for BDIA Dental Showcase exhibitors and trade partners, please call 01227 265700 or email erica@ekcommunications.net.
BDIA Dental Showcase 2024
22nd-23rd March
ExCeL London
dentalshowcase.com/register-interest