16 Nov 2023
BDIA Dental Showcase 2024 to host inaugural ADI Implantology Zone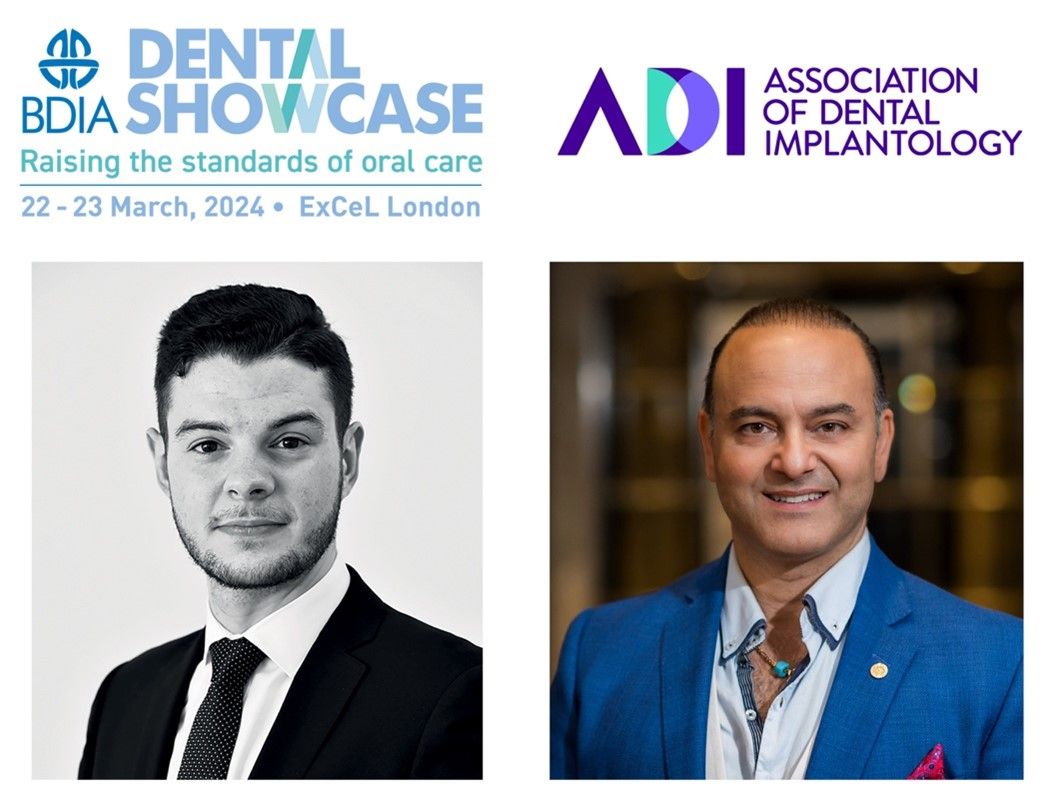 BDIA Dental Showcase, the largest and longest running annual exhibition for the UK dental profession, is partnering with the Association of Dental Implantology (ADI) for the first time in 2024. This new collaboration will host the inaugural ADI Implantology Zone – which will be entirely exclusive to BDIA Showcase.
David Hussey, Event Director for BDIA Showcase, explains:
"We always listen to what our attendees want and implantology has been shown to be a keen area of interest. We are delighted to be partnering with the ADI on this zone which will feature eminent dental implant experts sharing their knowledge and experience.
"Speakers will address the latest trends and issues in implant dentistry and be suitable for those at the start of their implant journey and for those more advanced in their career. It promises to be a stimulating addition to our educational programme."
Zaki Kanaan, President of the ADI, adds:
"We are excited to be working with BDIA Dental Showcase and the inaugural ADI Implantology Zone. Dental implantology is a fast-evolving field and one we are passionate about. We are thrilled that the show is highlighting just how popular dental implantology has become, offering patients a new 'gold standard' when it comes to replacing missing teeth."
To find out more and to register your interest, visit the website today!
BDIA Dental Showcase 2024
22nd-23rd March
ExCeL London