02 Aug 2023
Why attend BDIA Dental Showcase 2024?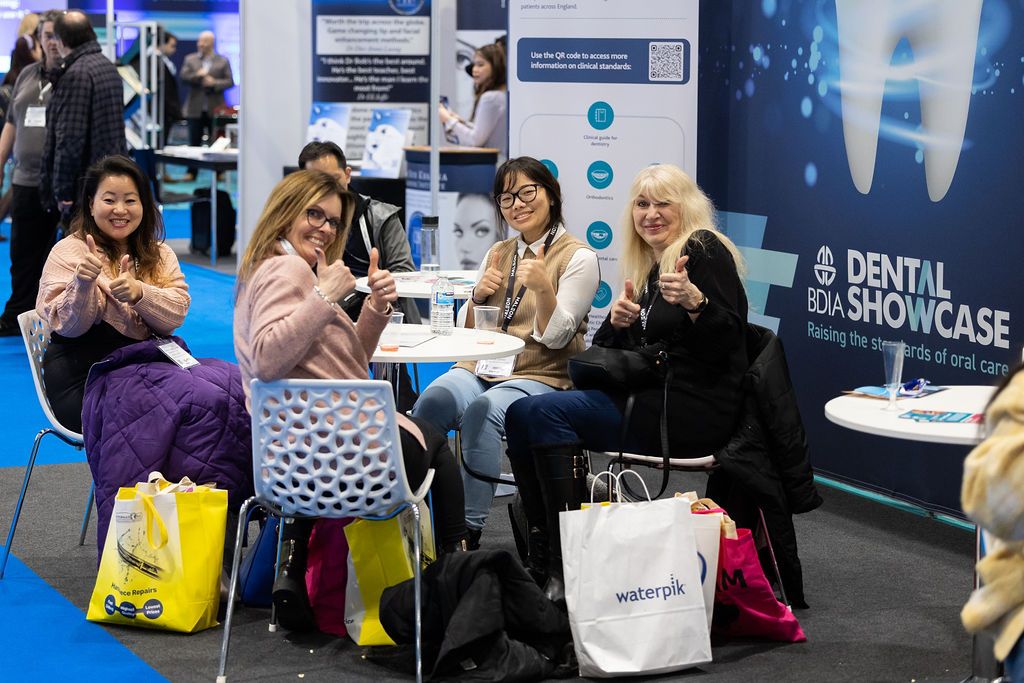 If you can only attend one event in 2024, why should you choose BDIA Dental Showcase?
First event of the year – your first chance to discover the latest innovations, test products first-hand and ask any questions about the services now available in the market.
Extensive networking – with more dental professionals attending year-on-year, we're looking forward to the biggest Showcase yet. You can meet like-minded professionals, uncover exciting new business opportunities, connect with professional associations and so much more!
Trade and education – first and foremost an exhibition, we have carefully tailored educational programmes to enrich your experience, including two new features – Clinical Excellence Workshops and the BACD Aesthetics Theatre.
KOL Advisory Board – representing the breadth of specialities and disciplines in dentistry, they provide clinical guidance on topics and share their extensive experience to make Showcase as valuable to you as possible.
Delegate feedback from 2023 included:
"An excellent event for knowledge update and seeing new opportunities in the profession." – Associate dentist, V&A Dental Surgery
"Valuable day seeing what is going on in the industry and obtaining CPD." – Associate dentist, Birch Valley Dental clinic
Be sure the save the date for 2024 so you don't miss out! Registration opens in November, to keep up to date via our monthly newsletter register your interest today: https://dentalshowcase.com/register-interest-pr.
BDIA Dental Showcase 2024
22nd-23rd March
ExCeL London - dentalshowcase.com