21 Sep 2023
Announcing BDIA Dental Showcase 2024 exhibitors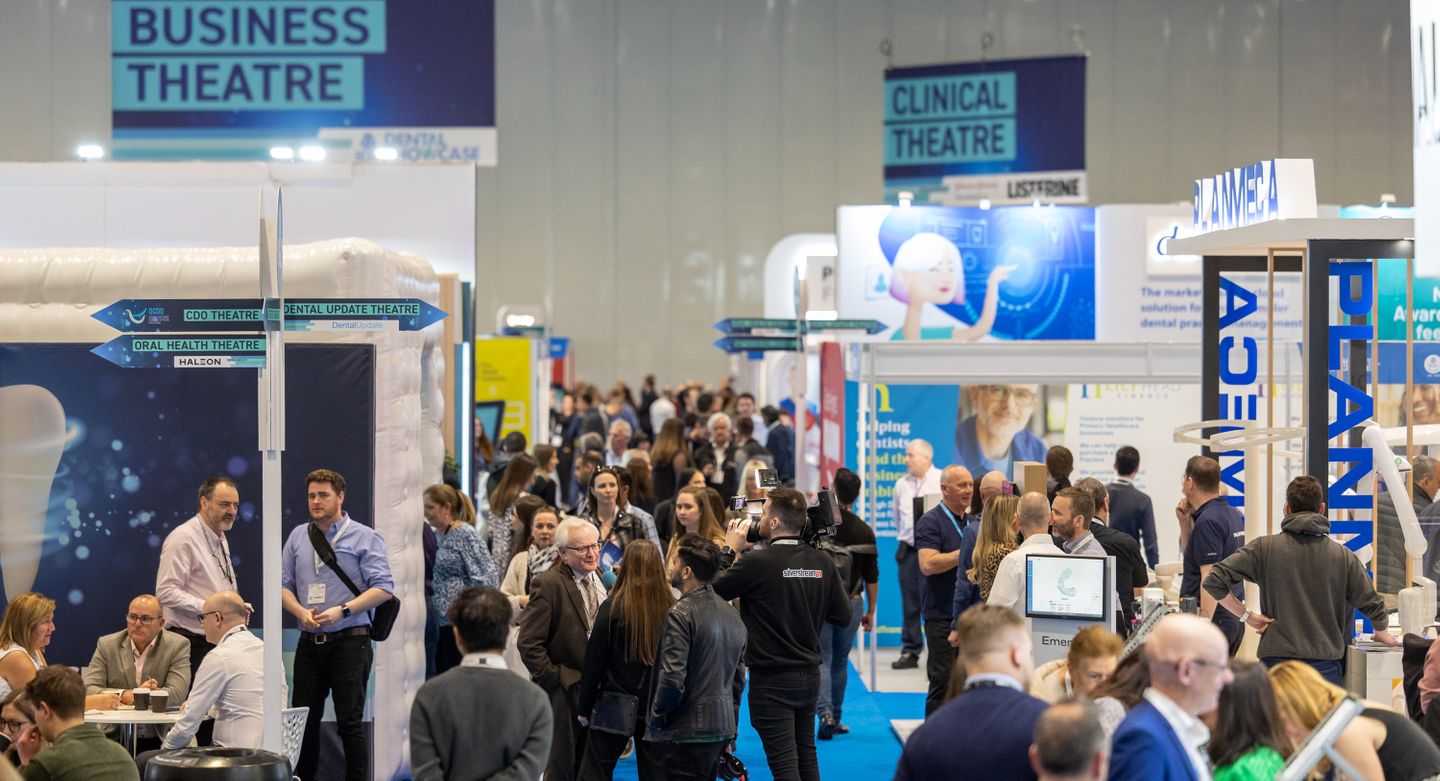 BDIA Dental Showcase is the perfect opportunity for all members of the dental team to discover each and every one of the latest developments in dentistry.
Taking place at ExCeL London, BDIA Dental Showcase 2024 is thrilled to announce a variety of over 200 leading dental companies already confirmed to exhibit.
If you're looking for dental supplies, visit stands from Ordo, Align technology, SDI Dental, J&S Davis Ltd, Enlighten Smiles, Septodont, and COLTENE to Belmont, Henry Schein Dental, Orascoptic, Bryant Dental, Swallow Dental, SprintRay, Anglian Dental, Cattani, and ESAM UK Limited. Visit practice and finance exhibitors including Portman and Dentex, Performance Finance, Braemar Finance, and Systems for Dentists.
Register your interest today to stay up-to-date on all of the latest announcements, including new exhibitors and the exciting products they are bringing.
BDIA Dental Showcase 2024
22nd-23rd March
ExCeL London
https://dentalshowcase.com/register-interest-pr