ZIRKONZAHN
Stand: C18
Consumables (Non-PPE)
Dental Implants & Prostheses
Digital Dentistry
Essential Services and Support
Laboratory Equipment and Supplies
Large Equipment
Minimally Invasive Dentistry
PPE
Restoratives, Bonding Agents, Finishing & Polishing Products
Small Equipment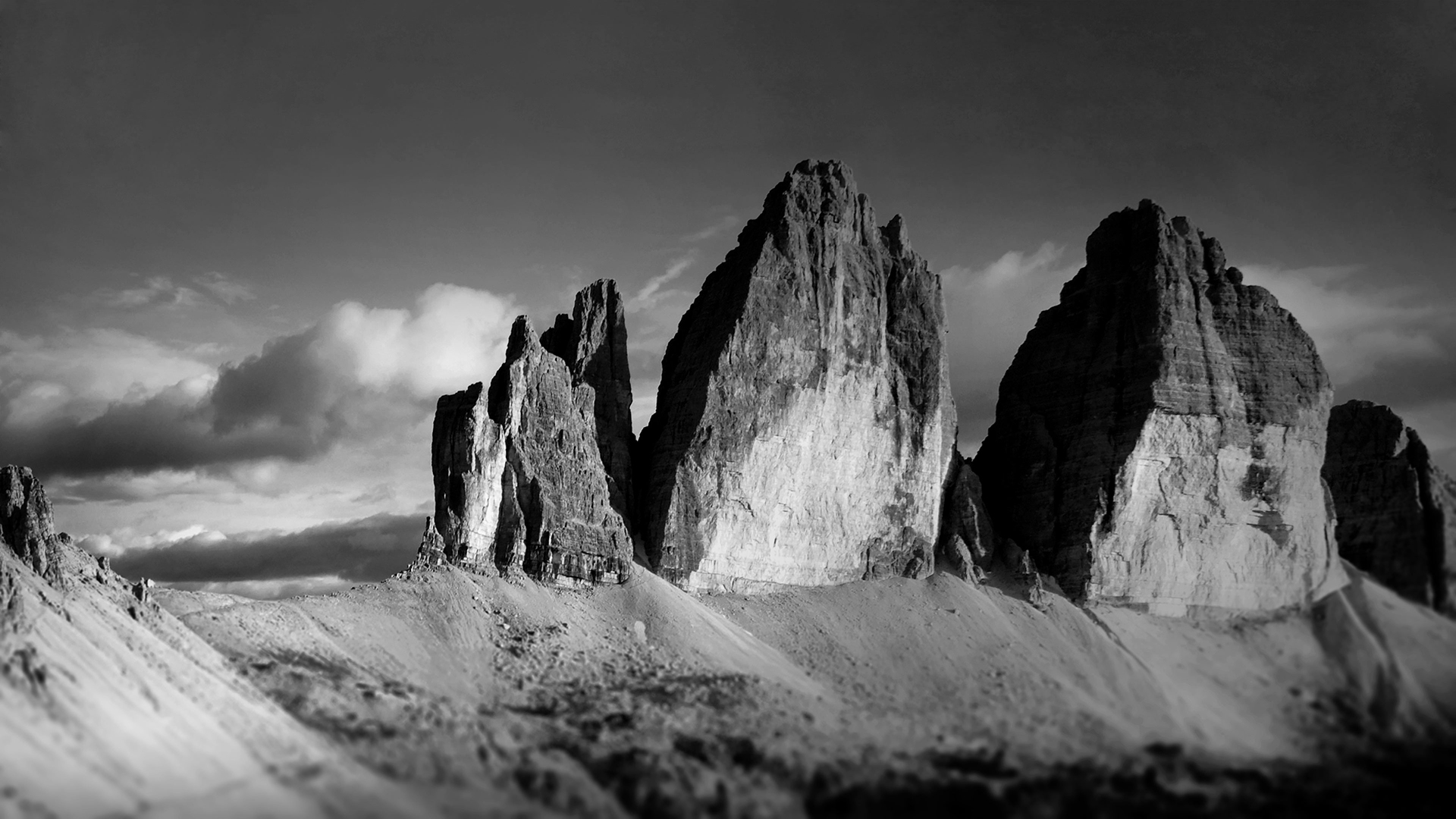 Zirkonzahn – Dental technologies made in South Tyrol
Zirkonzahn was founded in 2003 by Enrico Steger MDT, on the fundamental values of order, diligence, trust and responsibility. In addition to the in-house conception and production of processable materials, the company provides worldwide all components needed for a case manufacture, such as complete CAD/CAM systems, furnaces, patient diagnostic tools, implant prosthetic components, burs and tools, including also intraoral scanner and a 3D printing system. The firm also assists its clients with a technical and dental technical support in many languages as well as a wide educational program, The Zirkonzahn School.
Address
Zirkonzahn
An der Ahr 7
Gais
BZ
39030
Italy
We are Zirkonzahn. We are developers of smart innovations for the dental sector driven by one aim: to make our clients the best.
The Detection Eye intraoral scanner provides real-time scanning with realistic colours and clear preparation margins. The scanning areas do not need to be pre-treated with powder, which simplifies the ...

The S300 ARTI Scanner is an especially compact fully automated optical structured-light scanner with two high-resolution high-speed cameras