Salli Systems
Stand: G28
Laboratory Equipment and Supplies
Large Equipment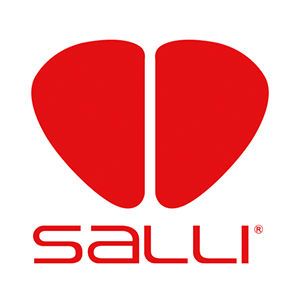 Visit us and experience the original Salli saddle stool, that automatically corrects your posture and supports you when needed, and let our physiotherapists guide you to a comfortable days at dental work.
Salli is a manufacturer of saddle stools, that has for 30 years proudly contributed to dental professionals´ health and career. The product development is based on the knowledge of biomechanics, functional anatomy, and the best scientific data available. As a promise of high quality, our chairs have a 10 years warranty period.
Address
Sahalantie 41
Rautalampi
77700
Finland
Salli improves dental ergonomics by enabling an ergonomic position. This video practically introduces the use of Salli in dentistry.