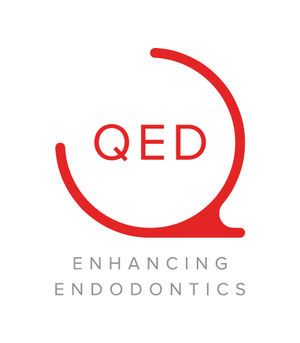 Quality Endodontic Distributors Ltd (Q.E.D Ltd.)
Stand: E47
| BDIA Member
| Endodontics
| Hand Instruments
| Handpieces & Rotary Instruments
Q.E.D Ltd the UK's leading independent Endodontic supply company, since 1989. We have the full range of endodontic equipment and sundries to meet your requirements.
The best File brands such as WaveOne Gold | Protaper Gold | RECIPROC | RECIPROC blue | TruNatomy | ProTaper Ultimate | VDW.Rotate.
The best equipment VDW.SILVER RECIPROC | VDW.GOLD RECIPROC | X-Smart Plus | Super endo Alpha & Beta | Obtura Max |Root ZX Mini | DPZX.
Some of the best manufactures in endodontics Dentsply Sirona | VDW | B&L BIOTECH | Cerkamed |Angelus | Morita | Kohler.
Address
10-12 Orton Enterprise Centre
Bakewell Road
Peterborough
Cambridgeshire
PE2 6XU
United Kingdom