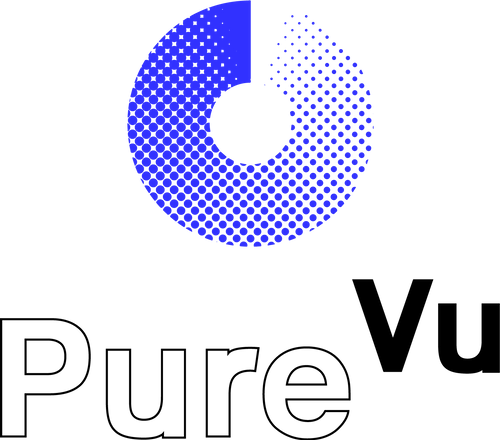 PURE VU
Stand: H39
| Dental Implants & Prostheses
| Endodontics
| Laboratory Equipment and Supplies
| Loupes & Optical Devices
| Accessories
| Small Equipment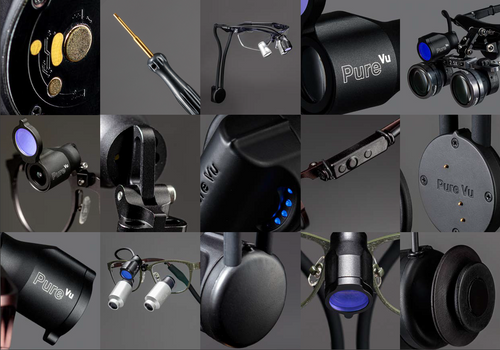 PureVu is an innovative new brand that designs and manufactures performance lighting in the UK for the dental and medical profession.
PureVu may be a new brand, but we are not new in the design and development of medical products. Our extensive medical lighting knowledge has been accumulated through over 10 years of product design and manufacture for other leading dental and medical brands. Our global reputation for quality and innovation has been built over 30 years through our brands Exposure, USE, and OLAS which tackle demanding sports related applications.Innovation is at the heart of our ethos. Designing, developing and building in the UK is key to a streamlined process that empowers us to ensure our products are the market leaders.
Being in the UK enables us to uphold the highest standards of quality and service to all our customers.
Address
USE, Unit 4
Bury Mill Farm
Wes Sussex, England, United Kingdom
West Sussex
RH201NN
United Kingdom