Ouch Medical Ltd
Stand: C68
Essential Services and Support
Media, Marketing, Financial and other services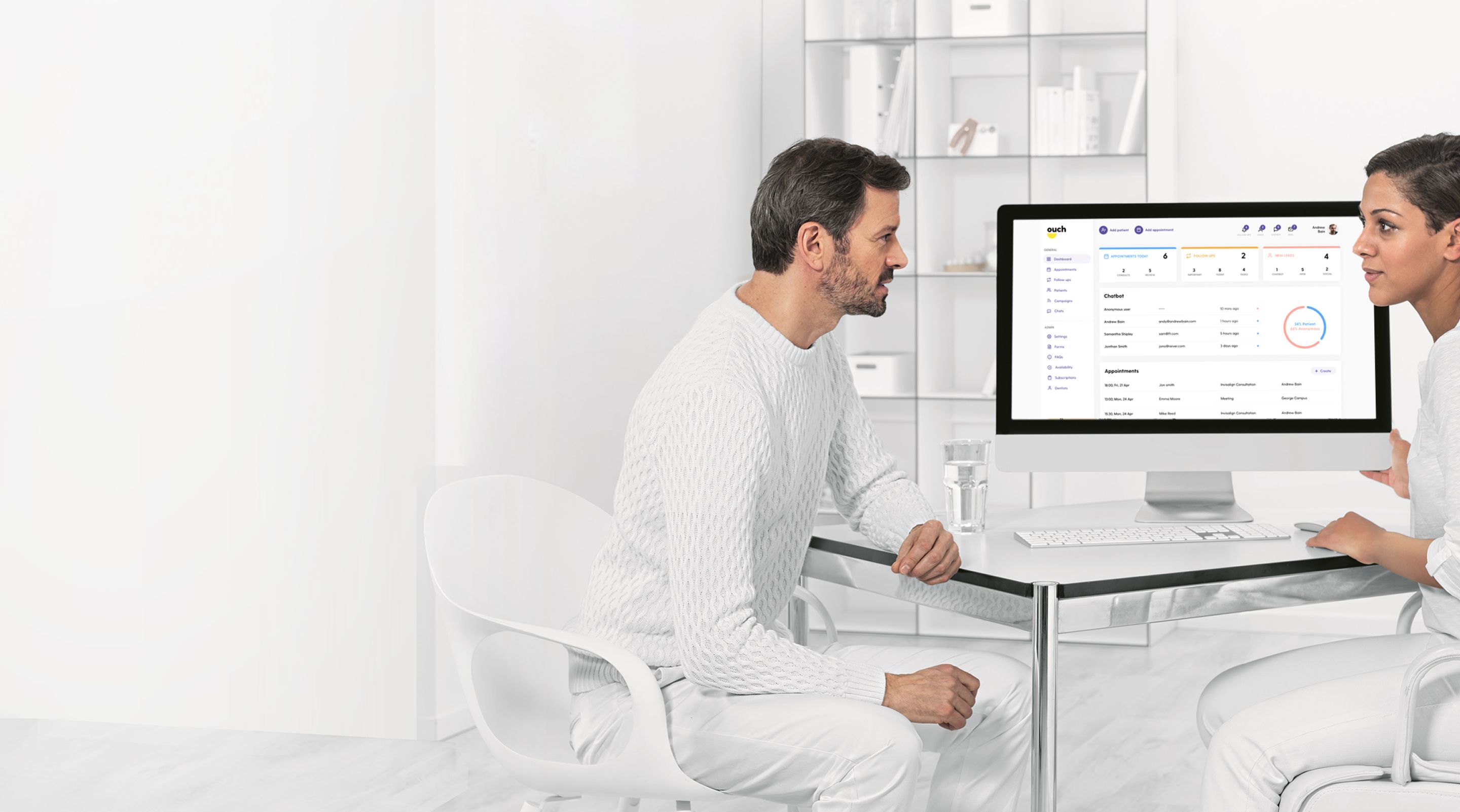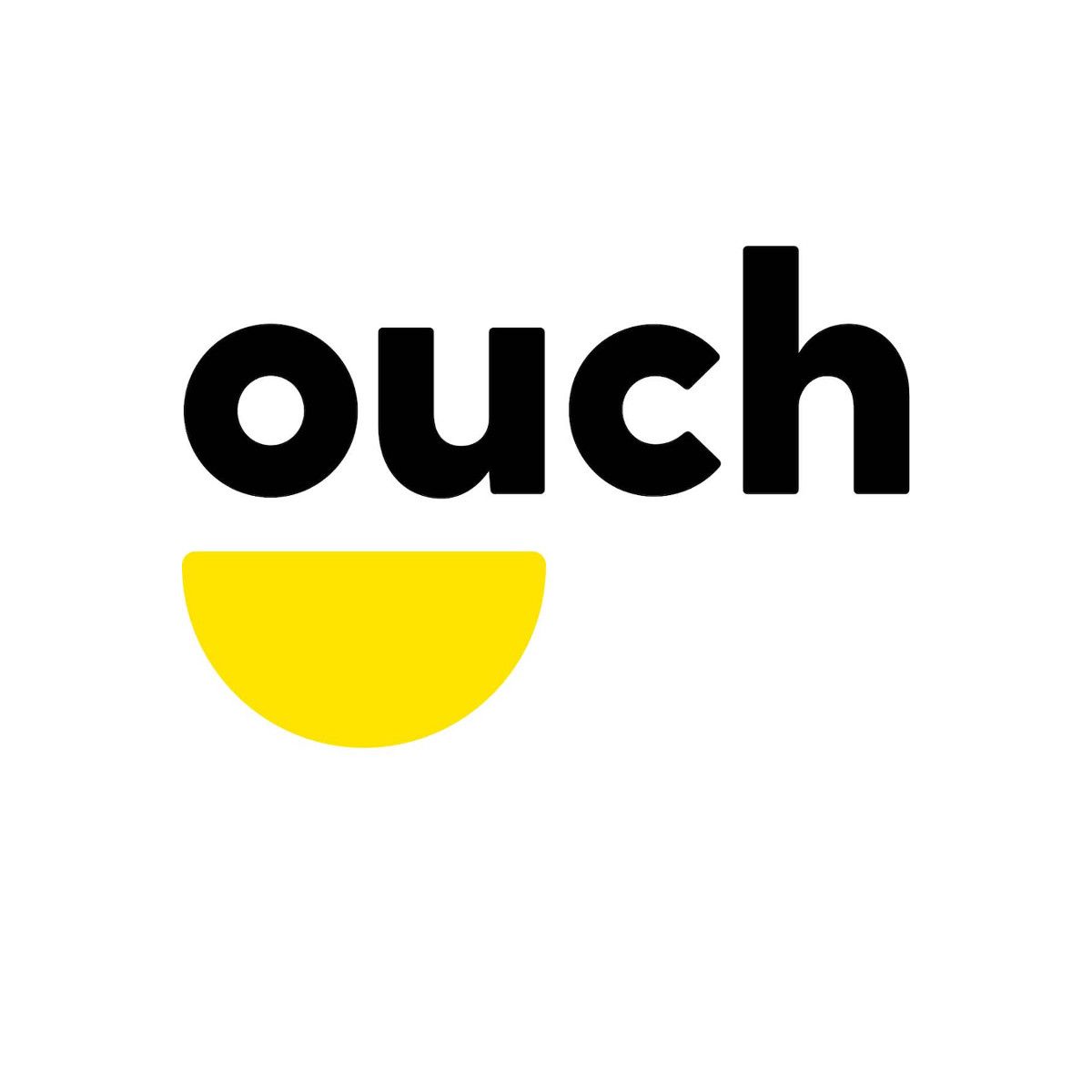 Ouch is a software platform for dentists which uses digital tools to revolutionise communication between dental practices and their patients.
Using Ouch's mobile app, AI chatbot and leads management dashboard; practice staff and dentists alike can not only delight potential, new and existing patients but also streamline common administrative tasks driving up lead conversions and profitability.
The chatbot will sit on your website using just 1 line of code capturing new leads, triaging symptoms and answering faqs using its unique artificial intelligence algorithms.
The mobile app can be customised for your practice giving patients effortless communication and information through encrypted messaging, video and push notifications.
And finally Ouch's leads dashboard is a fully fledged CRM for following up, marketing campaigns, performance tracking and much more.
Address
1 Rosamond Villas
London
SW14 8NP
United Kingdom