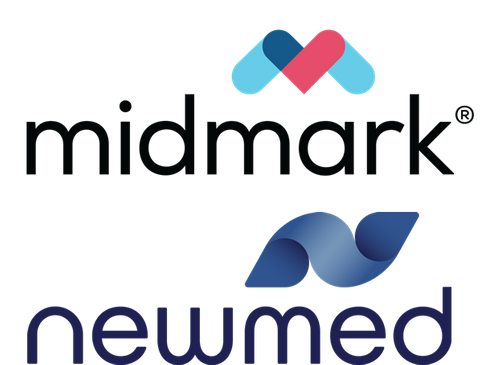 Midmark Newmed
Stand: B29
| Disinfection and Sterilisation
| Essential Services and Support
| Small Equipment
| Large Equipment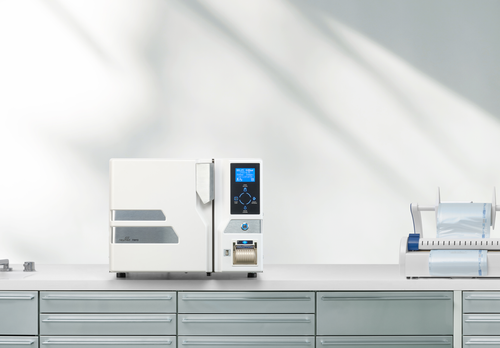 Designed and manufactured in Italy, Midmark & Newmed autoclaves are built to the highest standard delivering quality, efficiency and reliability making them the professional's choice in the UK & Europe. Faster sterilization from Midmark & Newmed's high performance autoclaves are a perfect fit for your busy practice and are available in a comprehensive range of classes & chamber sizes to suit your decontamination requirements.
Dentalex Ltd are proud to work in partnership with Midmark & Newmed. As their UK ISO9001:2015 accredited UK agents and 'responsible person' MHRA. We support the UK distribution of equipment as well as providing technical support.
Our team is passionate about impact we have on the environment and have chosen to act consciously to reduce our effect on the world around us. We have recently achieved ISO 14001 accreditation and we continually assess how we can improve our business operations with respect to people and planet.
Address
Singleton Court Business Park
Wonastow Road (west)
Monmouth
Monmouthshire
NP25 5JA
United Kingdom
Products
A complete new experience thanks to the blue, backlit capacitive touchpad with acoustic signals to keep the user informed. The matt fi nish covers and scratch-free aluminium details give your practice ...

FAST CYCLES. SLEEK DESIGN. RELIABLE PROCESSING. Our sterilizers are innovative and incorporate leading QuiksteamTM technologies designed for high performance. The DentiSure & Kronos sterilizer range a ...