KIROKU LIMITED
Stand: C59
Digital Dentistry
Essential Services and Support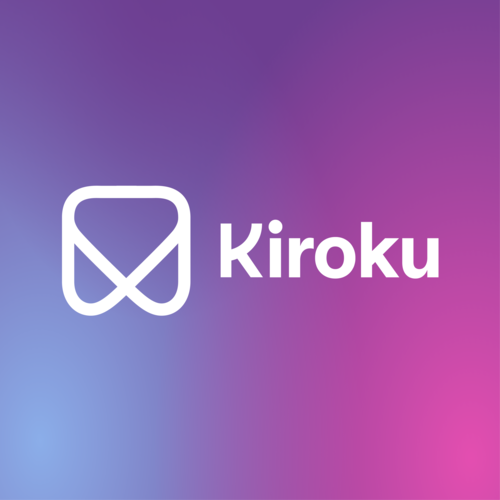 At Kiroku, we believe that professionals should focus on the work they were trained to do and not waste time on boring admin tasks.
Founded in 2017, Kiroku was born out of the stress of writing endless clinical notes instead of treating patients.
Our intelligent software prompts users to add relevant detail and completes pre-populated sections based on the previously provided information. Supplemented by AI, we make recommendations and build workflows that adapt as you use Kiroku.
With dentists spending a quarter of their day writing notes, Kiroku can cut this by two-thirds. Saving over 2 hours a week, you can now complete notes within appointment slots whilst focusing on your patients.
Kiroku dentists can now go home on time, take their lunch breaks, and see more patients without fear of dental litigation. To date, thousands of dentists have completed over 2 million appointments in over 10 counties.
Address
IDEALondon
69 Wilson Street
London
EC2A 2BB
United Kingdom