Endoperfection
Stand: B71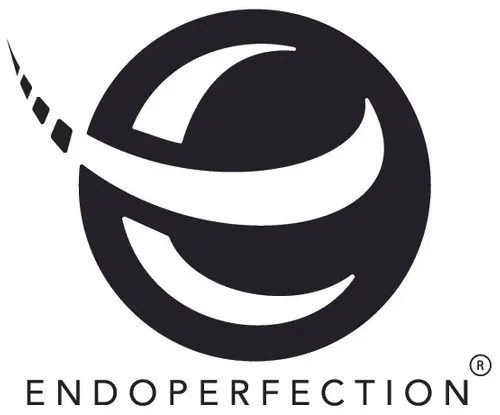 Endoperfection is a UK based file manufacturer. The aim of the company is two fold:
To design and manufacture high quality, but affordable file systems that are easy to use, and will overcome the frustrations faced by dentists around the world.

To develop simple yet highly regarded training that will help GDPs to gain confidence in endo, and support them to provide safe and effective endodontic treatment as part of their general practice.
In 2021 we launched the VaryFlex range of rotary files, and in less than two years have gone on to sell more than 250,000 files, win two awards, and expand the VaryFlex range to include rotary files, hand files, and rotary instruments.
Delegates will be able to explore the newly expanded VaryFlex range and discover their new favourite file.
Address
Unit 3 The Triangle
Wildwood Drive
Worcester
WR5 2QX
United Kingdom