Dental Warehouse Ltd
Stand: D39
Dental Implants & Prostheses
Handpieces & Rotary Instruments
Large Equipment
Orthodontics
Small Equipment
Suction and Evacuation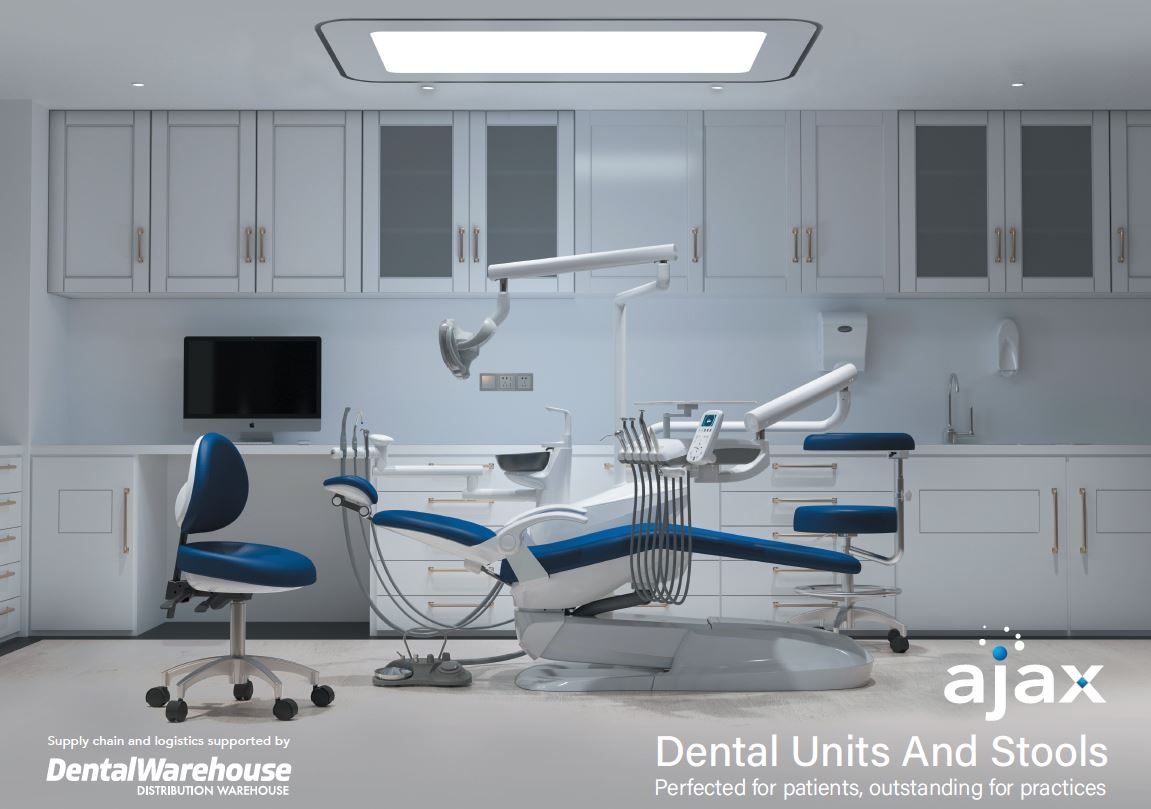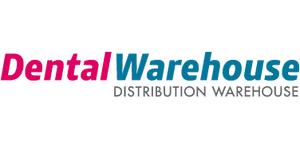 Dental Warehouse Ltd started in 2008 and has since grown to become the unique market leader in the UK as a distribution and fulfilment warehouse for the dental trade dealers and engineers supplying component parts and finished goods.
Huge efforts are made to stock and supply from reputable manufacturers whose factories are certified with ISO and all products are CE marked. These long term relationships with major manufacturers go back to the very start and Dental Warehouse is proud to be regarded by these companies as their main stockist in the UK.
Acheiving ISO 9001:2015 ourselves, you can guarantee excellent product quality, quick turnarounds and competitive prices making Dental Warehouse your reliable and long term business to business partner.
Address
Dental Warehouse Ltd
C1 Sapphire Court Isidore road Bromsgrove Technolo
Isidore Road Bromsgrove Technology Park
Bromsgrove
United Kingdom (+44)
B603FJ
United Kingdom