Dental Routes and British Dental Supplies
Stand: C69
Dental Implants & Prostheses
Endodontics
Minimally Invasive Dentistry
Small Equipment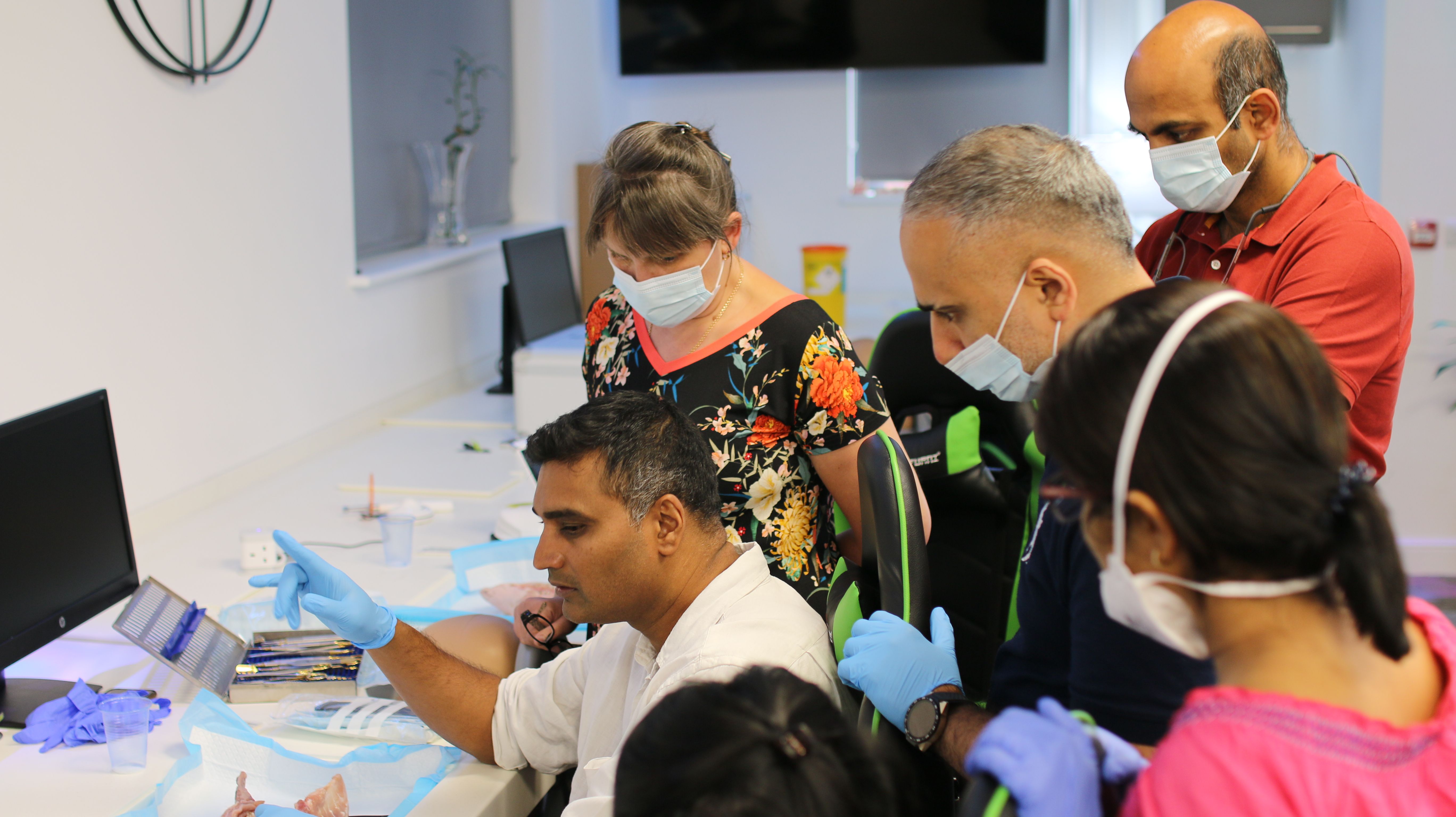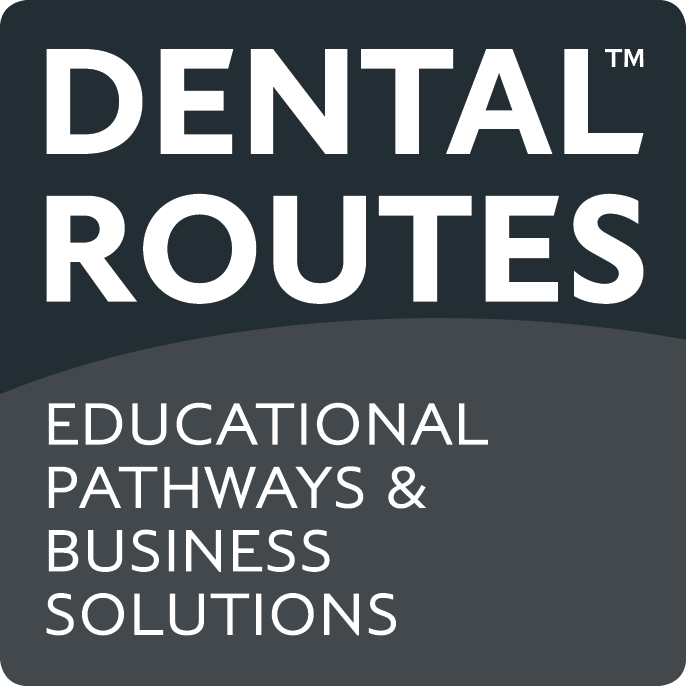 Dental Routes™ was founded by Dr Koushik Naik, Dr Senthil Thiagarajan, Dr Jai Reddy and Dr Darshan Boindala – all highly skilled and experienced practitioners and mentors that own and run successful UK dental practices.
With other undergraduate and postgraduate curriculums and training pathways often lacking in structure, content and pace, Dental Routes was established to bridge the gap (so to speak) by providing a new learning platform centred on training, education and career-long advice as part of a trusting relationship. Our approach is to cover the full spectrum of dentistry, spanning all disciplines including Implantology, Laser Dentistry, Orthodontics, Periodontics, Endodontics and Oral & Maxillofacial Surgery.
British Dental Supplies was founded by a team of award-winning UK dental professionals.Our passion and mission is to improve patient comfort and experience by equipping UK dental clinicians with the latest technology, training and support.
Address
1 Woodbridge Road East
Ipswich
IP4 5QP
United Kingdom
Delivered by a team of internationally renowned speakers and mentors, the Dental Routes Certificate in Dental Implantology offers a unique blend of hands-on practicals, online learning and one-to-one, ...

This innovative diode laser technology comes in three wavelengths for optimal performance, extending the range of possible treatments as part of your minimally invasive approach to dentistry,helping t ...
Our two day immersive course in London, UK on Dental Lasers covers all the essentials to safely and effectively use a diode and all-tissue laser. Dr Malak Athamneh lectures on the physics of dental la ...