Dental Hygienics & Decontamination Ltd
Stand: G11
Consumables (Non-PPE)
Disinfection and Sterilisation
Endodontics
Essential Services and Support
Hand Instruments
Handpieces & Rotary Instruments
Large Equipment
PPE
Small Equipment
Suction and Evacuation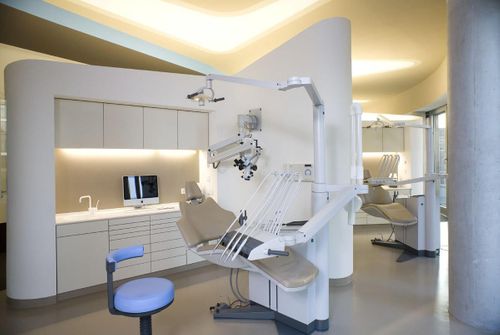 We are one of the UK's leading dental engineering companies, offering annual services and equipment repairs by our highly trained and efficent engineers. We are a family run business and pride ourselves on our excellent service and knowledge of the industry.
In addition to this, we supply denists with equipment from the world's leading manufacturers, including chairs, autoclaves and suction units.
Address
41 Blackwell Drive
Braintree Business Park
Braintree
Essex
CM7 2PU
United Kingdom
Known for its quality, comfort, appareance and longevity, the Forest 3900 is widely recognized as the only mid-priced chair on the market, with many of the same features as some of the market leaders.