Curasept
Stand: C30
Dental Implants & Prostheses
Minimally Invasive Dentistry
Mouthwashes and Rinses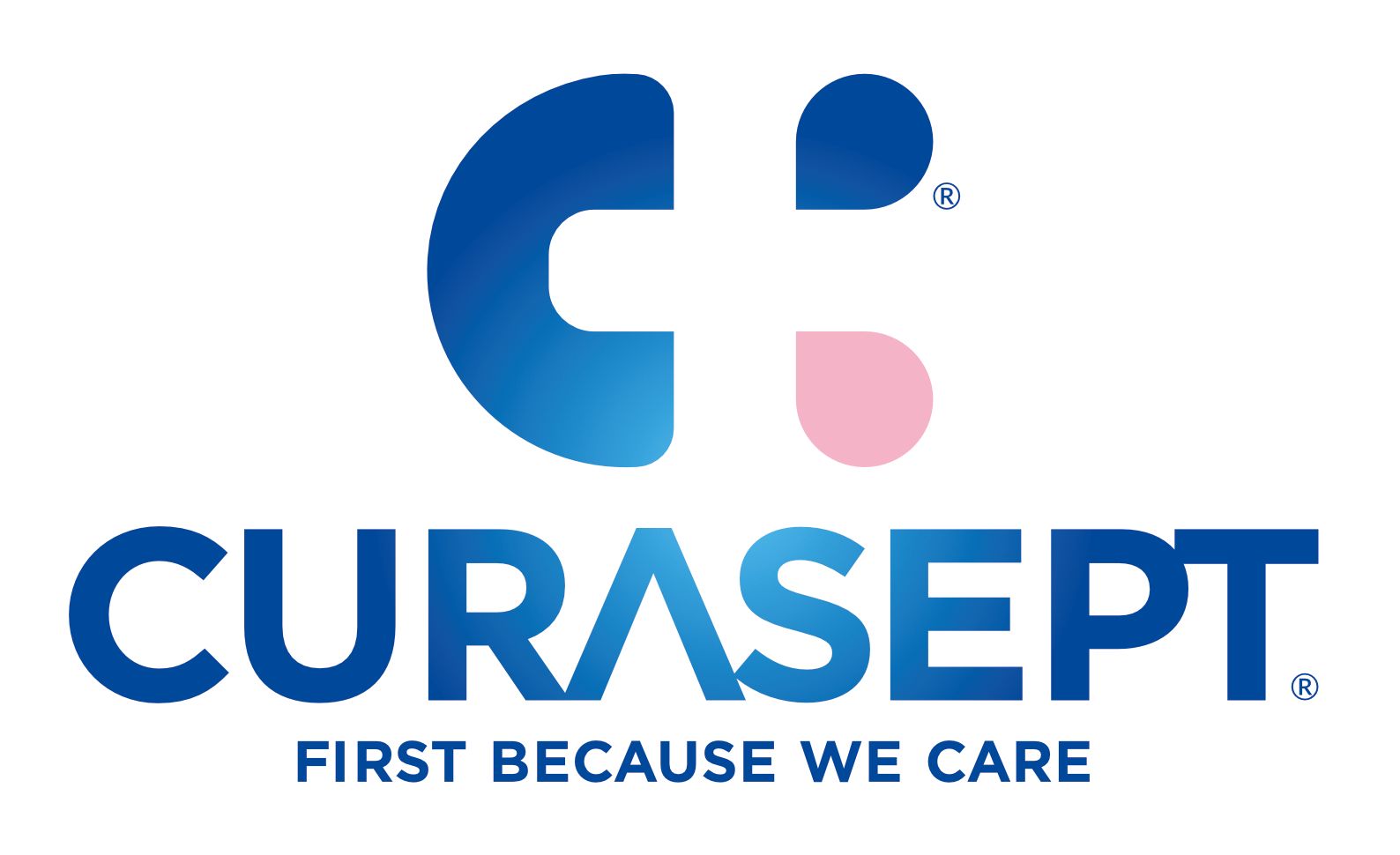 Curasept S.p.A was founded in Italy in 2001. Soon after, in 2002, Curasept designed, developed and patented the Anti Discolouration System (ADS) which is contained in the Curasept ADS line.
Curasept ADS is a professional range of anti-bacterial mouthwashes, which, unlike other chlorhexidine mouthwashes, drastically reduces the appearance of brown-yellow spots which can form on the teeth due to chlorhexidine, thanks to the ADS.
More recently, Curasept have launched Biosmalto, a new formula which helps regenerate and protect tooth enamel.
Address
J&S Davis Ltd
5 Whitworth Road
Stevenage
Hertfordshire
SG1 4QS
United Kingdom