Crown Dental Burs Ltd
Stand: C80
Endodontics
Hand Instruments
Handpieces & Rotary Instruments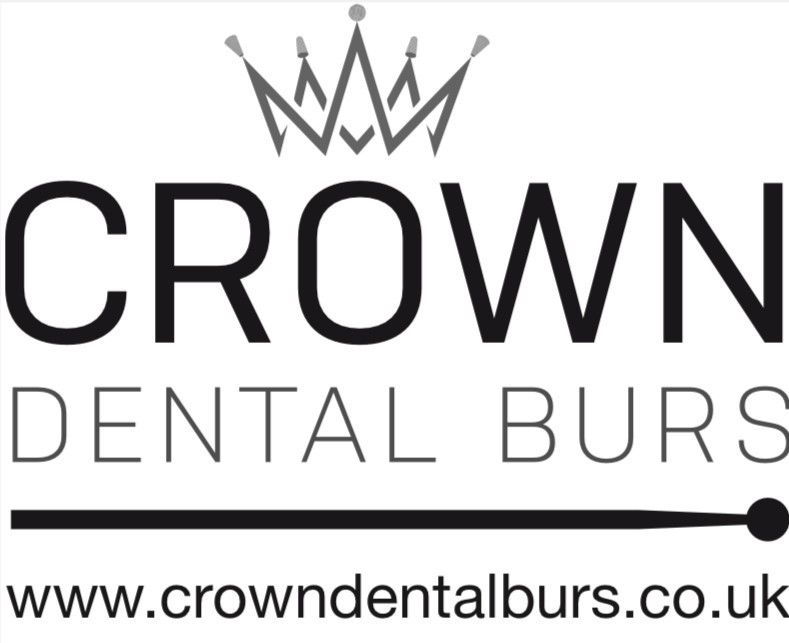 Crown Dental Burs Ltd are the UK partner for Frank Dental GmbH and Coricama.
Frank Dental are a family owned independant bur manufacture based in Germany producing over 4,000 quality rotary instruments the range includes 100% natural diamond burs, high quality high density, ultra fine tungsten carbide burs along with a range of quality Dental polishers for both Dental Clinicians and Dental Technicians.
Coricama are an independant Dental hand instrument manufacturer based in Manigo, Italy producing over 4,000 hand instruments covering diagnostic, periodontal, restorative, endodontic, implantology, orthodontic and much more.
Address
Crown House
41 Augustus Way
Saint Leonards-on-sea
East Sussex
TN37 7NR
United Kingdom