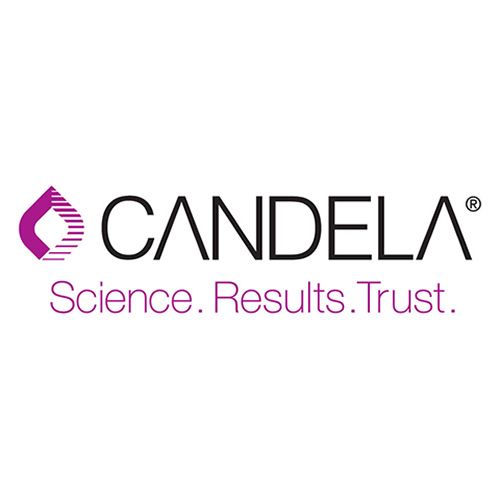 Candela are a global brand leader in the development of innovative devices, used by medical aesthetic professionals.
We combine a high level of innovation with a clear and focused strategy, enabling us to be at the forefront of the industry.
With an extensive product portfolio, established global service organisation and an expansive worldwide distribution network, we produce proven, effective devices, to meet a variety of clients needs and clinic price points.
If you are an existing or new dental practice and would like to explore the possibility of introducing medical aesthetic devices to your clinic, we are ideally positioned to support your business, with UK based sales, clinical support, marketing and service department.
Address
Unit 3.1 Power Road Studios
114 Power Road
Chiswick
London
W4 5PY
United Kingdom