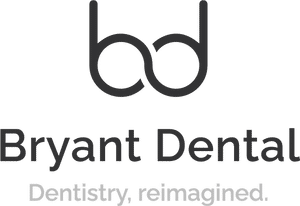 Bryant Dental
Stand: E30
| BDIA Member
| Air Filtration
| Digital Dentistry
| Loupes & Optical Devices
| Small Equipment
BD was created by dentists to solve clinical problems they had faced, by using cutting-edge technology to empower the best in dentistry to achieve excellence in their work.
Founded by UK dentists, BD has grown in 4 years from a 5 man team to a multi-national med-tech powerhouse which provides thousands of dentists around the world with high-quality optics and innovative medical devices.
We're now pioneering the transition to ergonomic loupes with our Refractives - the only loupes that save your neck. We're also showing the Ignis Gesture, our first headlight with GestureTech for completely aseptic control.
Address
Bryant Dental
The Barns
Hilltop Farm
Lyne
Chertsey
KT16 0AW
United Kingdom