Agilio Software
Stand: D38
Essential Services and Support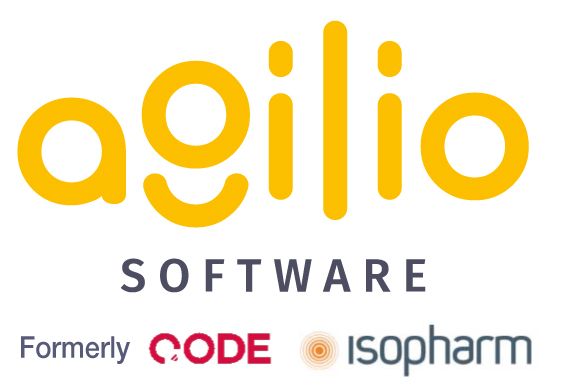 From dental compliance to professional development, from HR management to stocking the best quality products, Agilio Software takes care of your back-office operations so you can focus on patients and other business priorities.
With over 40 years of experience in the dental sector, we know what makes a practice succeed. Our people and software solutions are developed by clinicians for clinicians, and our priority will always be to empower you and your team to provide the best possible care to your patients.
Agilio is here for you. Whether you're running a single practice, or a group of 200 practices, our team of experts will support you every step of the way.
Multi-award-winning, practice owner and influential dentist, Dr Rhona Eskander, switched to Agilio and insists it's the only system she'll work with.
Agilio has announced the acquisition of ProDental CPD – enhancing its dental e-learning product, iLearn, and strengthening its position as the UK's leader in online learning across healthcare.

Agilio Software announced Neil Laycock as its new Chief Executive Officer and Andy Sloan as its new Dental Managing Director to support the continued strong growth of the Group.