ADI
Stand: B11
Charity
Essential Services and Support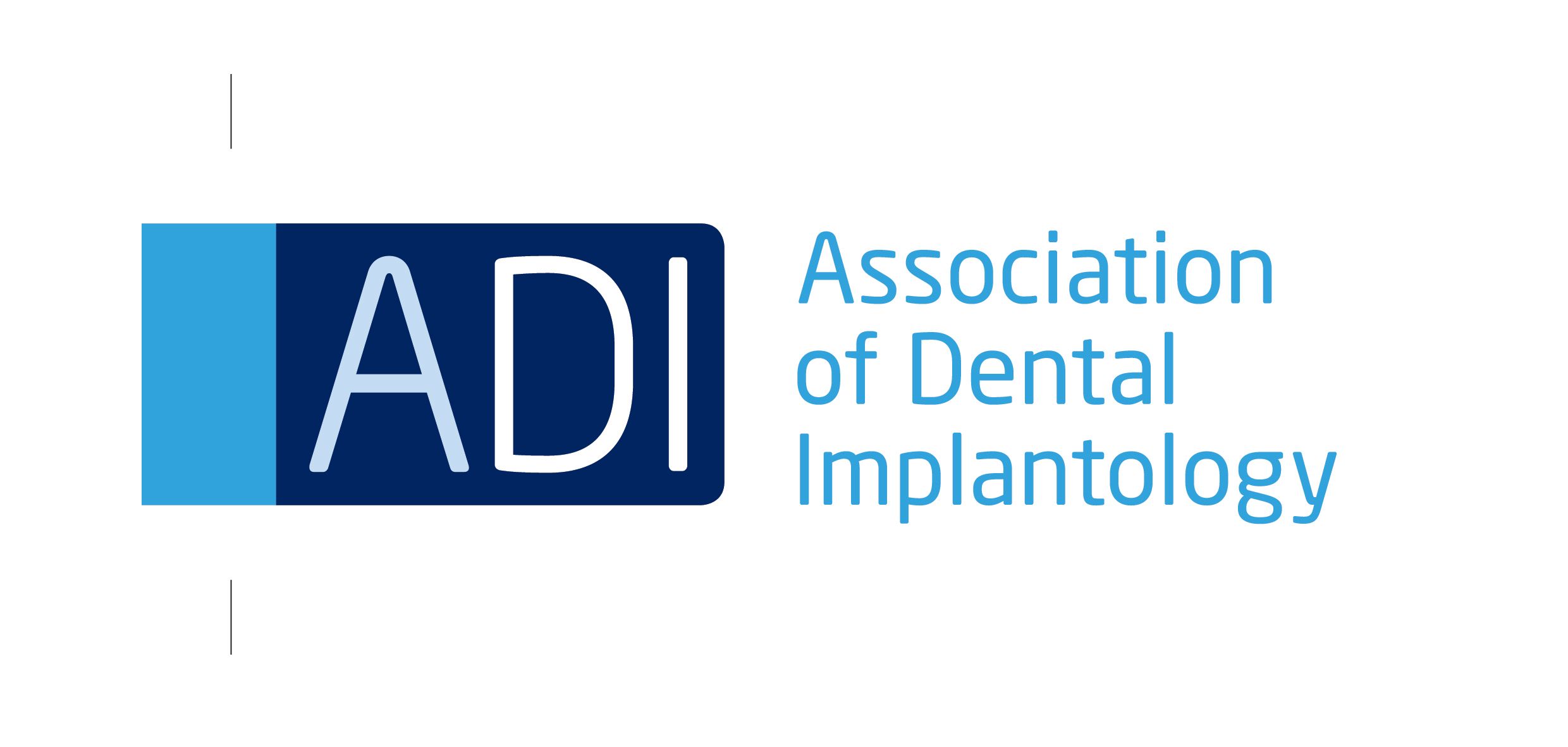 The Association of Dental Implantology (ADI) is a charity whose mission is to advance education in the field of dental implantology for the benefit of the public.
The ADI is an unbiased membership association with membership options for the whole dental team and industry.
ADI membership provides you with a wide range of benefits including networking opportunities, continuing professional development and access to resources, keeping you up-to-date with current issues and topics within implant dentistry. Become a member today to join the ADI's thriving community of over 2,000 implant professionals.