01 Feb 2023
Touch Screen Self-Check In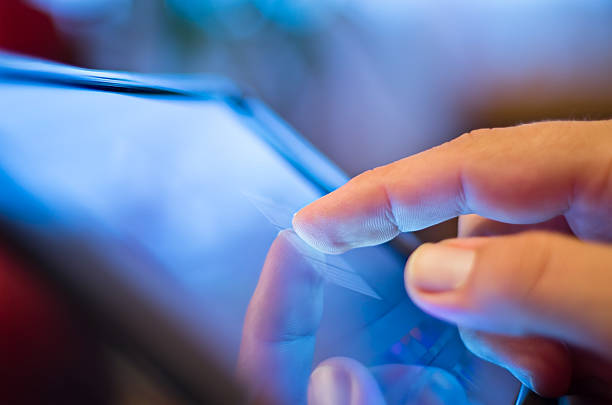 The self-check-in desk works best in practices with a large number of patients, or during busy times of the day to prevent long waits when checking in with reception staff.
Patients attending their appointment simply touch the screen and register their attendance by inputting their name and date of birth. The practice can then issue a personalised greeting or provide next step instructions.
The benefits...
Check-in queues are reduced for both patients and receptionists.
Your receptionist can continue with business critical work.
Appointments can proceed on schedule if front of house staff are busy.
Receptionists can spend more time with patients who need additional help or guidance.
Appointments are managed efficiently for a streamlined work-flow.
The quick check-in process and timely start to their appointment give the patient a positive experience.