01 Feb 2023
SMS Text Message Software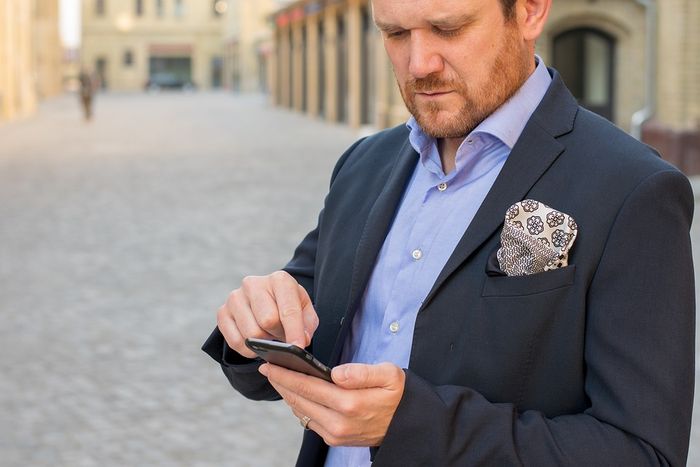 Is SMS an effective marketing channel for dentists?
Lets consider the facts ...
Almost every adult in the UK owns or has access to a mobile phone and carries it with them on a daily basis (Source: Forbes)
With this in mind, we have created and put into practice our SMS function which gives you the ability to set, cancel and remind patients about appointments.
When using our SMS service, you will receive daily email updates on their effectiveness. You can also track your monthly spend through the SfD software.
This can help you to keep on top of your spend, email campaigns and help you plan and track efficiently.