25 Jan 2023
Locum Dental Nurses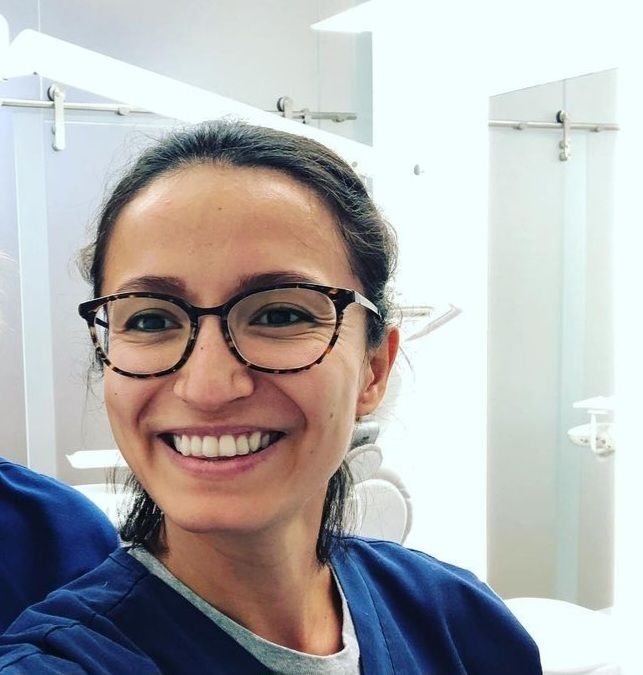 Our dental nurses are skilled, experienced, and qualified in various dental specialties and well-versed in different dental software.
Service with a smile, always
You may even get surprised with tea/coffee.
Those odd jobs you've been meaning to get to? Our team is always ready to lend a helping hand wherever you might need it.
Our team knows how to take care of your patients- They are also trained in Safeguarding children and adults.