4 Magnifications 3.6x - 4.5x - 5.5x - 6.4x in 1 loupe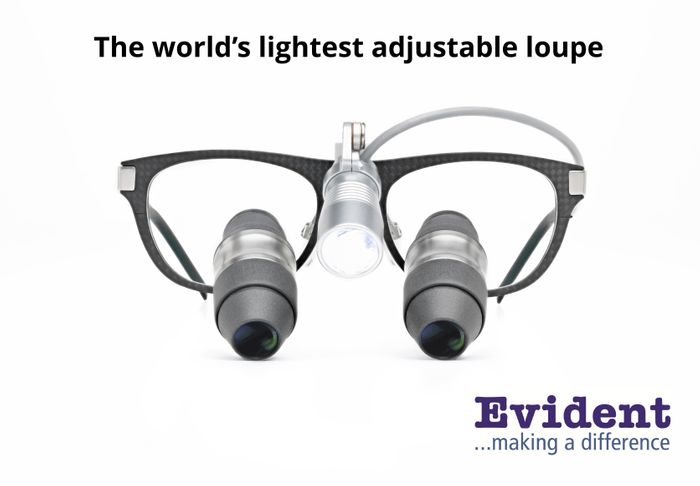 With Kepler Advanced, you can switch between all four magnifications with ease and speed thanks to its Turn'N'Click system.
This versatility ensures that whatever your procedure, Kepler Advanced provides perfect precision.
From diagnostics to near-microscopic magnification.
Achieve perfect sharpness of vision, while maintaining a comfortable, ergonomic position.
Wide range of iconic and contemporary frames available.
Can accommodate any prescription.
Compatible with all ExamVision corded and cordless lights.