Gentle Max Pro Plus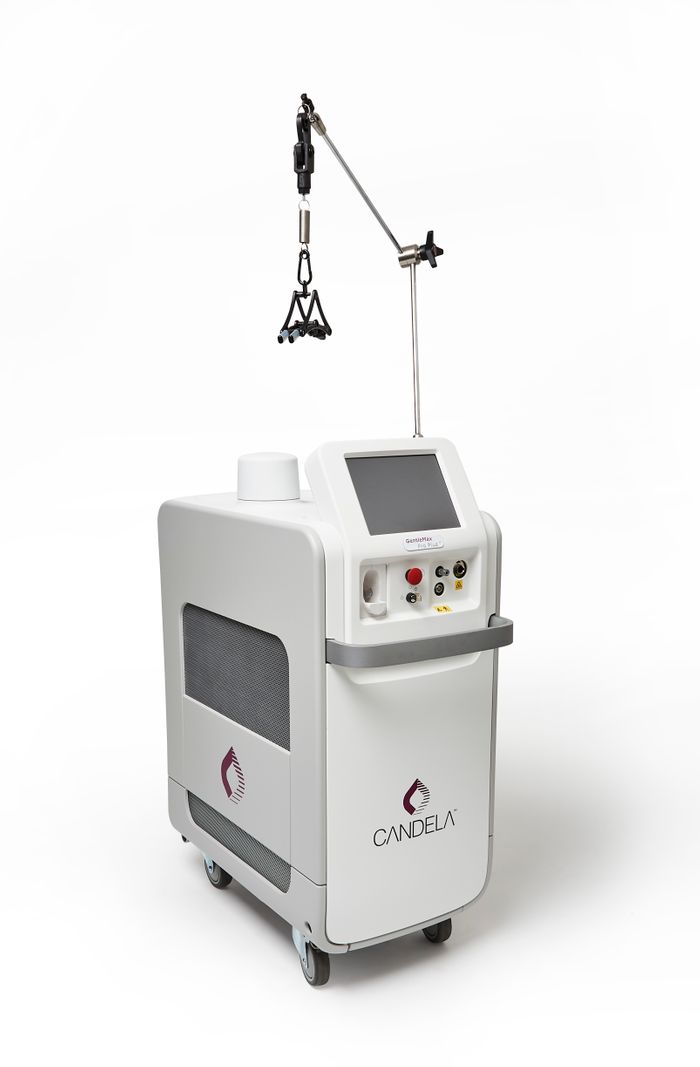 Enhance your practice with the gold standard in laser hair removal brand chosen by aesthetic practitioners.
Plus, you don't have to buy multiple lasers to treat multiple targets. Gentle Pro lasers, built on decades of innovation, go beyond hair removal to let you treat a myriad of indications including Treatment of vascular lesions, wrinkles, benign pigmented lesions and temporary increase of clear nail in patients with onychomycosis.
Gentle Max Pro Plus is the latest in this range offering quicker treatments and the opportunity to successfully treat finer hair.