Frax Pro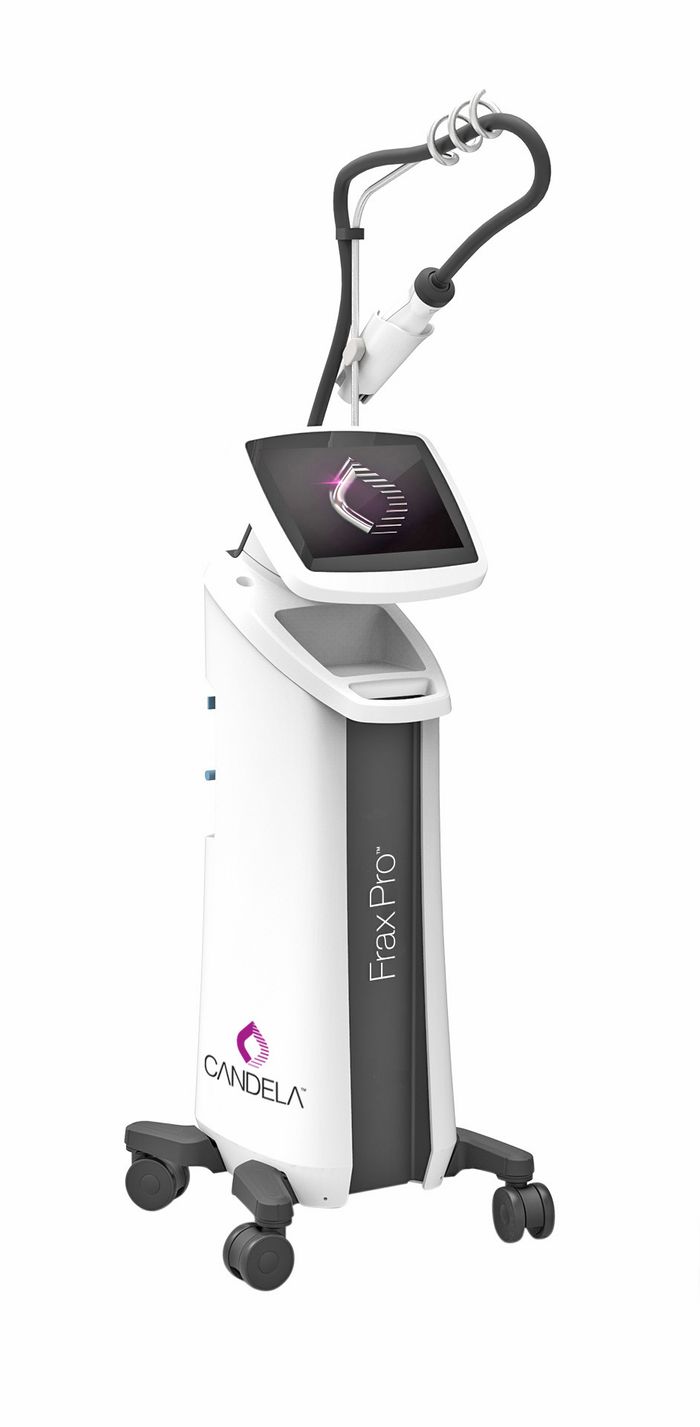 The Frax Pro system is an advanced diode laser system that delivers highly targeted 1550 nm and 1940 nm wavelengths for dual-depth skin resurfacing. It includes patented SoftCool™ air cooling for patient comfort.
Frax Pro system technology includes:
Frax 1550™ : Designed for deeper resurfacing, reaching deep in the dermis (up to 800 µm).
Frax 1940™ : For shallow resurfacing, reaching the epidermis and superficial dermis (up to 200 µm).
The option of two highly targeted wavelengths offers dual-depth skin resurfacing and treatment of acne scars, surgical scars, striae and actinic keratosis.