05 Jan 2023
Dentally Elevate - Customer Success Programme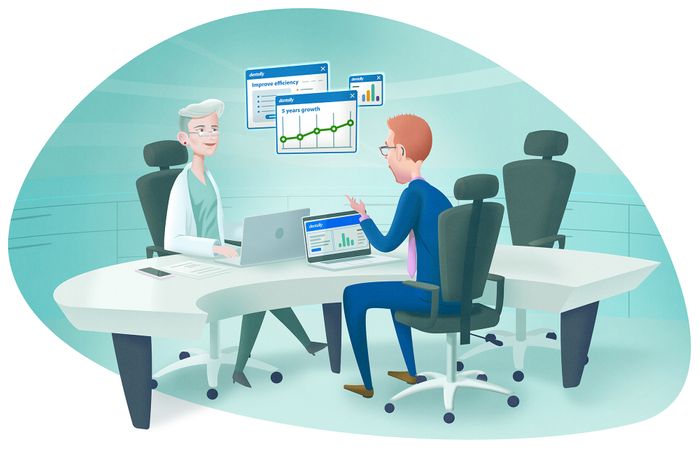 Dentally's customer success programme is designed to take your understanding and use of the software to new heights, helping you to improve your practice and grow your business.
Elevate focuses on several aspects of your dental practice including:
Automating your patient communication
Using the data effectively manage and grow your dental practice
Keeping your appointment book full
Delivering an exceptional patient experience and building loyalty
Improving the efficiency of your surgeries
Financial management
When you join the programme, you will be appointed a Consultant who will be your guide throughout your journey with us. They will become your trusted advisor who will be on hand to provide guidance on an ongoing basis.
Our consultants will understand your challenges, and working alongside our training and support team provide practical bespoke advice in using the dental software day-to-day and growing your business long term. They will help you to keep on track and applaud your wins - Dentally works with you so that your practice thrives.