05 Jan 2023
Communication Tools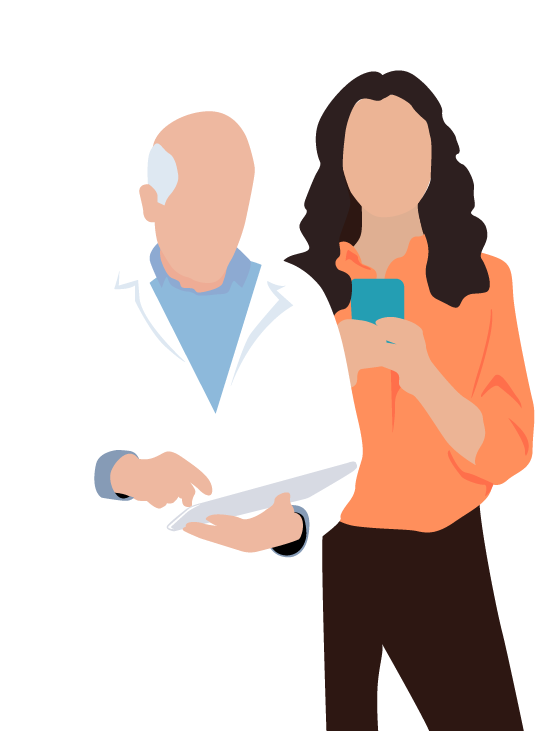 Build connections with your patients

Patient loyalty is essential to the success and growth of your practice. Engaging your patients has never been easier wth our suite of patient communication tools. Reach them when and where it matters to keep them happy and your practice thriving.
Minimise missed appointments
With Automated Recall Manager you can schedule recalls and reduce the risk of patients missing appointments. Save your team time and ensure patients get the treatment they need to improve teir oral health.

Deliver tailored communications
Campaign+ allows you to generate targeted communciations and marketing for your patients. Keep them up to date on new treatments and other services that can improve their oral health.

Increase revenue and ROI
creating a more personal connection with your patients ensure you maximise earning patiential in your practiice and focus your marketing in areas that deliver the best impact.