A Wire Like No Other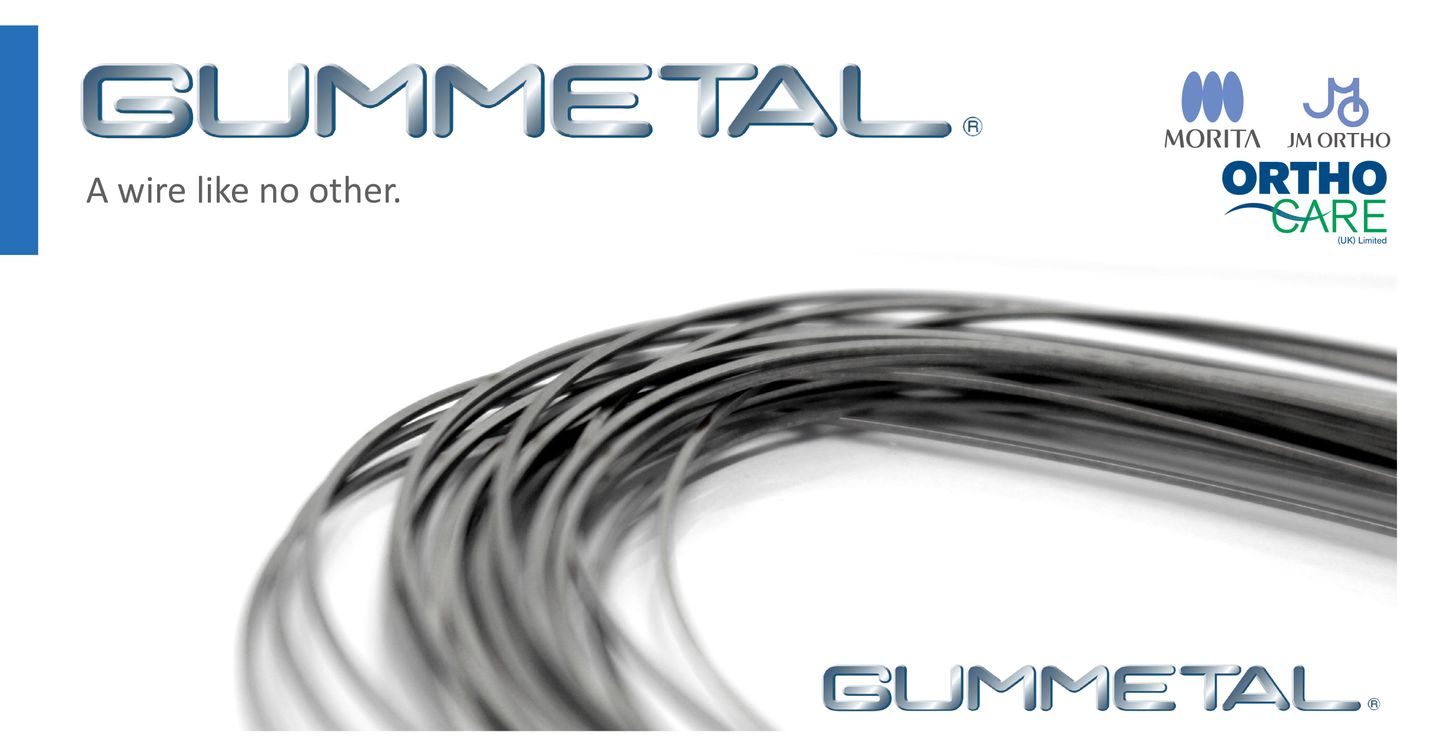 The most exciting development in Orthodontic Wire Technology in over 40 years!
Brand new to the Ortho-Care stand is the premium orthodontic wire GUMMETAL®. This wire, from Morita ® is the world's first alloy that has low Young's modulus and high strength at the same time. The excellent adaptability, extensive spring-back and low surface friction with metal brackets are impressive features of the archwires during application. GUMMETAL® is totally free of heavy metals, non-toxic and is consequently ideal for sensitive, allergy-prone patients. Come to our stand to see it for yourself!