01 Feb 2023
Introducing Elemental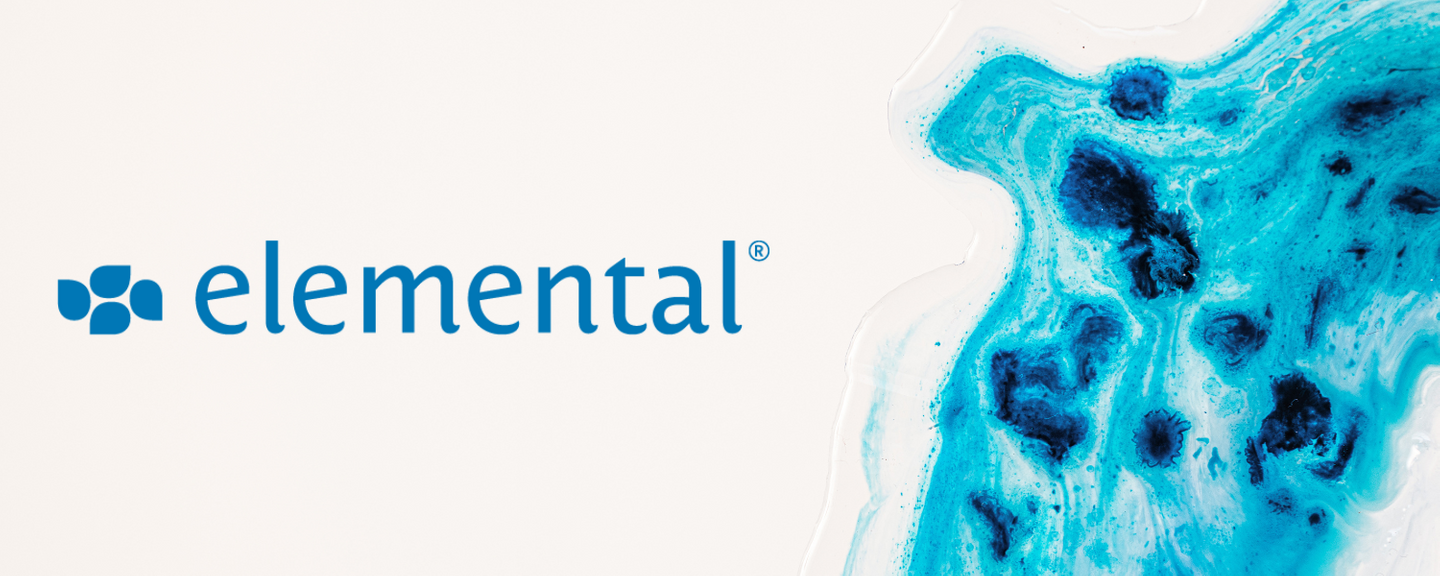 Swallow Dental is excited to announce the addition of Elemental to its ever-increasing product range.
A dental industry innovation, Elemental provides the latest in postoperative pain prevention and wound health technology.
What is Elemental?
Elemental is a smart, intuitive dental material that provides practical bacteriostatic wound protection for oral surgical sites. Based on zinc ions, the material is 100 per cent biocompatible and is an easy solution for minimising complications and optimising healing conditions.
Available in 10-gram sachets, the material activates when in contact with heat. The resulting material, which sets into a rigid and stable material, can be quickly and easily moulded and shaped according to the needs of the patient.
Why Choose Elemental?
With its unique composition, Elemental is unlike any other product on the dental market. It is easy to handle and adapt and can be used in a variety of situations. From minimising post-operative complications to increasing patient comfort in mucogingival and implant surgery, the benefits of Elemental are numerous.
The non-toxic formula leverages the antibacterial and anti-inflammatory properties of zinc ions, allowing it to act as a wound-healing agent. This composition actively encourages the healing of underlying soft tissues and creates optimal and predictable healing conditions.
Elemental can also be used to keep bone grafting material in situ, either in place of or alongside a protective membrane.
What the Experts Say
Elemental is already extremely popular amongst dentists and oral surgeons around the world.
Here's an overview of what some of the industry's most prominent figures have had to say.
"Since we use Elemental to create palatal stents on the donor site after free gingival grafts, none of our patients have reported post-operative pain. In most cases it is not needed to suture the donor site, the blood clot is stabilized, we can place the graft faster on the recipient site and patient comfort during surgery increases."
Dr Alexander De Greef
"The material allows for easy handling, fast chairside preparation, easy application, in-situ hardening, excellent sealing of the grafted site, stability and no discomfort for the patient. Overall, this is a very simple and predictable technique to cover my grafted sockets."
Dr Minas Leventis
"Elemental helps me to achieve more predictable healing progress in connective tissue grafting, ridge preservation, and in combination with custom abutments. It protects the wound and I've observed accelerated healing up to 2 times faster."
Dr Kenneth Van Stralen
"This polymer with the inhibitory effects of the trace element zinc on pathogenic bacteria in the oral cavity is helping us to better protect the wound in the critical first days of healing. It's also showing promising results as an adjunct to SRP therapy."
Dr Henriette Lerner
Experience Elemental
Elemental is now available to buy from Swallow Dental.
Free, no-obligation demonstrations of Elemental are also available with one of Swallow Dental's product experts. To arrange a practice visit, call 01535 656 312 or email sales@swallowdental.co.uk