01 Feb 2023
London dentist's AI symptom checking lockdown project is now a fully fledged digital communication platform for dentists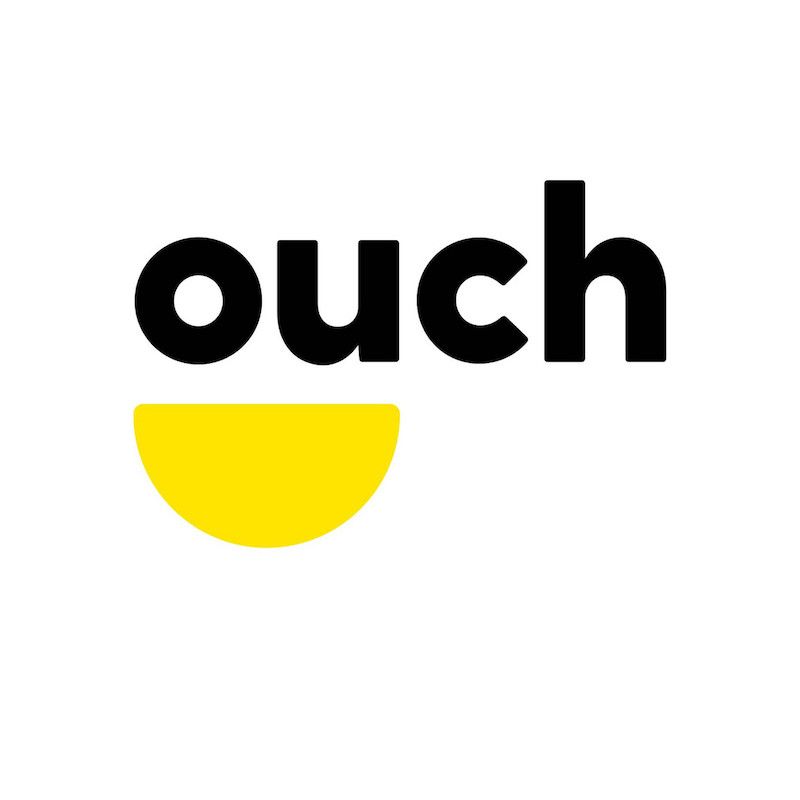 Throughout the first and deepest lockdown, Andrew Bain, a dentist from South West London, volunteered to be the on-call dentist every day. He noticed that his conversations with patients became similar; asking questions, analysing the answers and giving out advice. As well as being a dentist Andrew has worked for some time as a freelance software developer so he natural inclination was to attempt to automate this. The result was Ouch's AI symptom checking chatbot.
Once lockdown was over, Andrew set to work on extending Ouch to help with more of the pain points he had come across in his 20 plus years as a dentist. The result is a digital platform of tools for dentists to attract more leads, convert more leads, improve dentist/patient communication and streamline administrative tasks.
Ouch's chatbot now uses cutting edge AI technologies to act as a powerful triaging tool to help dentists understand patients' concerns before they attend. It also captures cosmetic dentistry leads 24/7, it can book appointments and answer many practice and dentistry related queries saving valuable reception time. Ouch's mobile app allows patients to chat to the practice or even the dentist through encrypted messaging and video. And holding it all together Ouch's patient dashboard makes sure patients are followed up efficiently, automates marketing campaigns, helps with referrals, note taking, treatment plans and much, much more.
Andrew says "Seeing Ouch grow from an idea geminating on my 1 hour lockdown walks to a product people are using daily and seeing them really benefit from it is incredibly satisfying. I have always loved the communication aspects of being a dentist best and I feel I am pouring this in Ouch. Adding the rapidly evolving advances in artificial intelligence to the mix, I can't wait to see where this journey is going to lead"
"Ouch has changed the way we manage our tasks and saved us hours of admin work." - Deepika, Practice Manager, London
"Ouch is the most important tool in my workplace as it allows you to communicate with the dentist and patient on one platform; having everything you need in one place is efficient and reliable!" - Zana, Treatment Coordinator, London
"Since using Ouch, we have increased our Invisalign cases by 45% " - PV, Practice Admin, London
For further information, comment or interview, please contact Andrew on 07710 863071 or email: admin@ouch.ai