03 Jan 2023
Introducing the new Enbio handpiece sterilisers, from Eschmann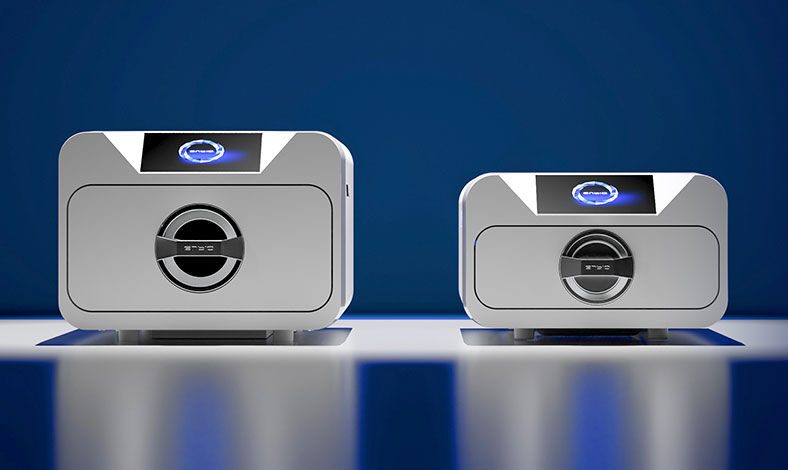 Enbio handpiece sterilisers, now available from Eschmann, are the world's fastest 'B' type autoclaves.
Ideal for handpiece sterilisation, Enbio autoclaves are able to complete cycles in as little as 7 minutes. This means that your handpieces and dental instruments can be sterilised quickly, improving practice efficiency and saving you money by keeping your inventory of handpieces to a minimum. The Enbio Magic Filter also allows you to run up to 1000 cycles on just 1 litre of reverse osmosis (RO), demineralised or distilled water. This helps you to decrease your water consumption.
The Enbio units feature automatic USB digital cycle logging, helping to reduce the time spent by staff undertaking the required daily and weekly tests. Also, the compact design means they can fit easily into any practice, even where space is limited.
Visit www.eschmann.co.uk to learn more or to purchase online, or get in touch with the team.