31 Jan 2023
Discover the secret of endodontic success at the Dental Showcase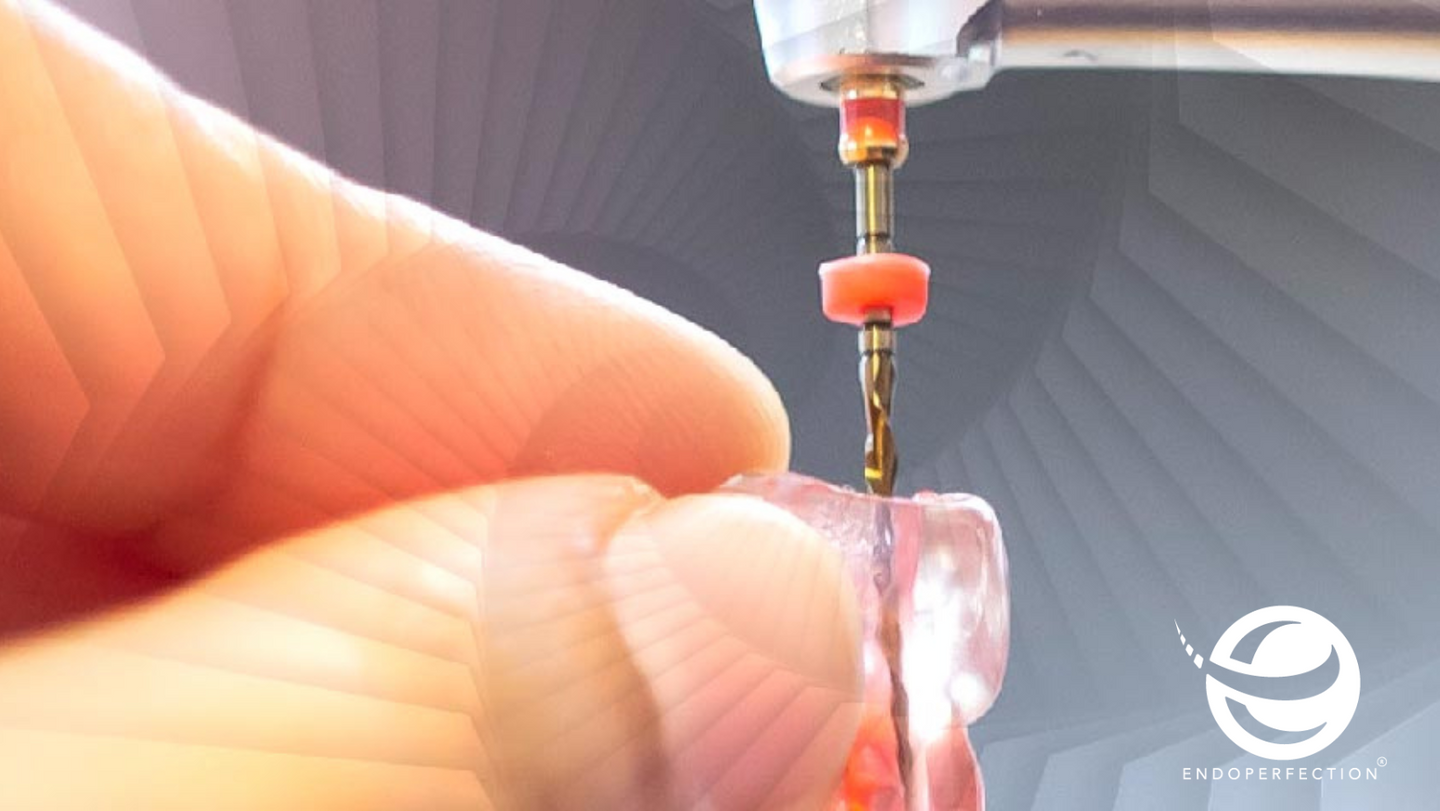 UK based file manufacturer Endoperfection, creators of the award winning VaryFlex range of files, will once again be exhibiting at the BDIA Dental Showcase this March (24 - 25th March).
Join the team to discover the VaryFlex file range, which includes:
VaryFlex Neo - A constant taper file system. In most cases just two files are required to shape the canal.
VaryFlex Taper: A variable taper system with a state of the art, flexible alloy, helping you to achieve great results in all cases.
VaryFlex Reciprocating: A single reciprocating file with incredible flexibility, making it easy and comfortable to use.
VaryFlex Guide Path: Create your guide path quickly and efficiently with the VaryFlex Glide path files.
VaryFlex Hand Files: On show, and new for 2023, delegates will be able to see the new VaryFlex range of hand files - a high quality but affordable range of hand files.
Visit the team on stand B71 to meet Endoperfection Founder Dr Charlie Nicholas and the team, and to claim your exclusive show offer.