03 Mar 2023
BADN Refer A Colleague Scheme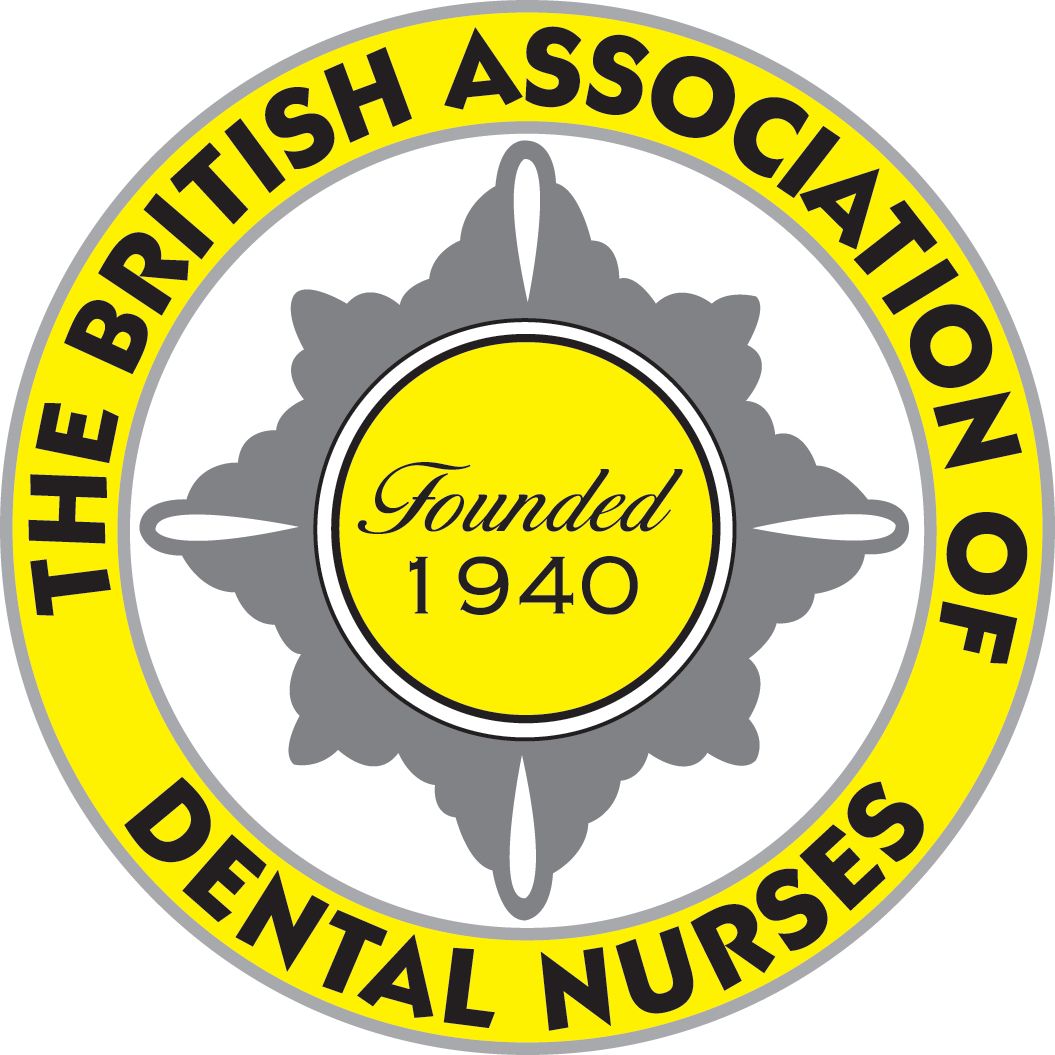 BADN are excited to share the launch of a new initiative: the BADN Refer a Colleague Scheme.
By referring dental nurse colleagues to join the BADN, the UK's professional association for dental nurses, current members can earn up to £15 in BADN credit* per year. The credit can be then used on items and services through our website, meaning they can save on their next membership renewal, BADN events, or other items and services through our members online shop.
Dental nurses can be rewarded for three referrals during each annual membership cycle. Each successful referral is worth £5 credit applied to their BADN member account.
How does it work?
When members renew, they will be sent three referral cards to hand out to colleagues with their name and BADN membership number on. The new member joins on line at www.badn.org.uk/join and inputs the name and number of the referring member as part of the joining process.
Alternatively, members can also obtain a referral link through the members' area of the BADN website www.badn.org.uk to copy and send to colleagues The webpage also contains more information about the Scheme, as well as a Frequently Asked Questions section and the Terms and Conditions of the Scheme.
Once the new member's application has been completed and validated, the referring member will receive a £5 reward credit in their BADN member account, to be used when renewing their own membership, purchasing a badge or hard copy Journal subscription, or signing up to a BADN event.
"Joining BADN, YOUR professional association, does not only demonstrate professionalism and support the development of dental nursing in the UK" said BADN President Debra Worthington "but, in these economically difficult times, can save dental nurses – the lowest paid members of the dental team – considerable amount of money. As well as the special members' price on indemnity cover, the quarterly digital British Dental Nurses' Journal (and the verifiable CPD in the Journal), the Legal Helpline, the Health & Wellness Hub and its support Helpline, the BADN Rewards scheme can save members up to £5** a year – with offers and discounts on insurance, travel and holidays, cinema visits, family days out, Apple products, domestic appliances, motoring services and high street shopping. All this for 67p a week – the price of 1 ½ cigarettes or half a large chocolate bar!!"
SOME OF THE BENEFITS OF BADN MEMBERSHIP
Special members' price on indemnity cover
Quarterly digital British Dental Nurses' Journal
Free verifiable CPD in Journal
Legal Helpline
Health & Wellbeing Hub with support Helpline
BADN Rewards – special offers and discounts on holidays, travel, hotels, days out, cinema visits, gyms, lifestyle products and services, cars and motoring, Apple products and services, domestic appliances, sports and fitness products, mobile phones and insurance (home, travel, health, car, life)
Having a voice in the development of dental nursing!
*Subject to terms and conditions. More information available on our website at www.badn.org.uk/referacolleague.